BAE Systems has been awarded a contract modification of over $190 million to produce the Bradley A4 for the Army's Armored Brigade Combat Teams.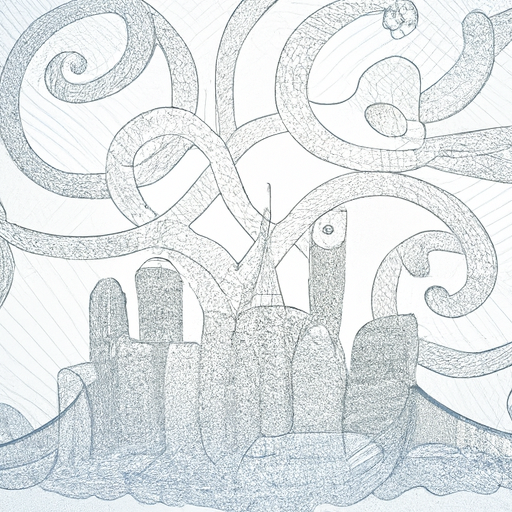 The award includes more than 70 M2A4 Infantry Fighting Vehicles and the M7A4 Fire Support Team Vehicles.
This contract modification follows the Early Order Material awards in August and November 2022 and is part of the Army's combat vehicle modernization strategy to ensure force readiness of the ABCT. The Bradley A4 includes enhanced mobility with increased engine horsepower, survivability improvements, an upgraded computing system, and improved on-board diagnostics systems.
Work on the program will take place at Red River Army Depot in Texarkana, Texas, and BAE Systems' facilities in Aiken, South Carolina, and York, Pennsylvania.