Avaya has been awarded a cooperative purchasing contract from Sourcewell, a leading Government Cooperative Purchasing Organization in North America.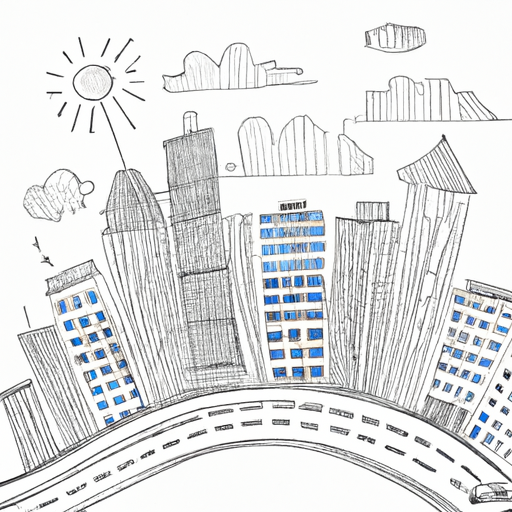 This contract will provide government, education, and nonprofit entities with access to Avaya's full catalog of products and services, allowing them to quickly and securely transition their communication technology to the cloud. This 48-month contract is open to customers in the U.S. and Canada.
Jenifer Bond, Vice President of SLED at Avaya, stated, "We are committed to making it easy for our customers to migrate to the cloud. This contract with Sourcewell will help us reach a larger number of customers and streamline the contractual process for them."
Sourcewell's contracts are designed to save time and money for the organizations that use them. The competitive solicitation process has already been completed, allowing customers to take advantage of the contract immediately and receive Avaya's preferred products and services.