Artech announced contract with China Machinery Engineering Corporation (CMEC) for the supply of a 500MW solar tracking system in the Sherabad region of Uzbekistan.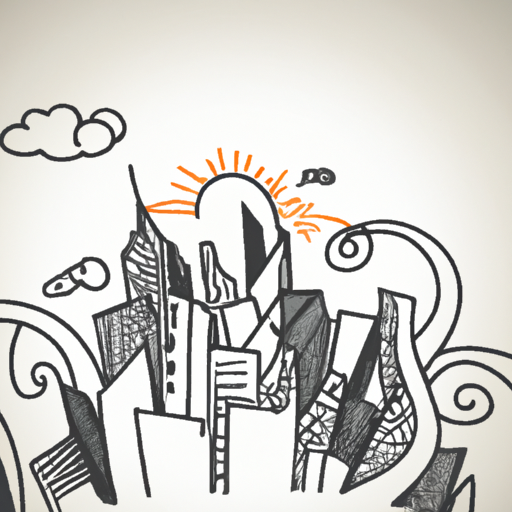 The SkyLine II solar tracking system, which features a synchronous multi-point drive mechanism and a wind stow threshold of 22m/s, will be used for the project. This rigidity allows the system to safely stow to 0-degree, preventing module cracks and damages.
Once completed, the 600 hectare ground-mounted solar project is expected to generate 1,040,000MWh of electricity, enough to power 300,000 households. This will not only help solve the energy shortage in Uzbekistan, but also reduce dependence on fossil energy and promote the transformation and upgrading of the local social energy structure.
2023 marks the tenth anniversary of the "Belt and Road" Initiative, and Uzbekistan is an important fulcrum country for its construction. During the recent state visit of the President of Uzbekistan to China, the two countries agreed to build 11 so-called "energy parks" in Uzbekistan. Arctech is honored to be part of this important project.