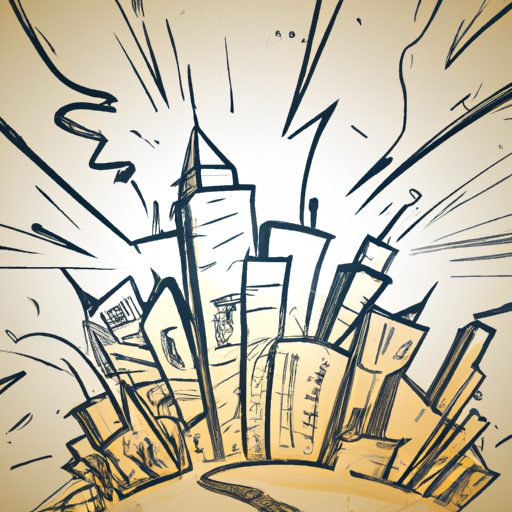 Aquia Inc., a Service-Disabled Veteran-Owned Small Business (SDVOSB) specializing in cloud and cybersecurity professional services, has been awarded a subcontract from Omni Federal to support its 3-year contract with the United States Department of Defense (DoD).
Aquia will be working with Omni Federal to provide mission applications' development teams an expedited path to a continuous authority to operate (cATO)-accredited platform as a service (PaaS). This will enable the DoD and other industry partners to efficiently and effectively develop and deploy secure cloud-native software into a production environment.
Mario Lunato, senior security engineer at Aquia, expressed his honor to be part of the team supporting the DoD's Platform One. "It is a privilege to be of service to my country in this capacity and to do my part to help enable efficient and effective missions for the DoD, industry partners, and warfighters," he said.
Aquia brings extensive experience in agile government and multi-contractor team environments with federal platforms as a service, including the Centers for Medicare and Medicaid Services' batCAVE and Platform One's Big Bang. These require deep Kubernetes knowledge and DevSecOps expertise. Platform One is an enterprise service e-commerce platform that provides a secure, cloud-native, and automated platform as a service for the DoD.