Amentum has been awarded a five-year contract with a maximum value of $326.9 million by the U.S. Army to provide engineering and technology solutions for C5ISR (command, control, communication, computers, cyber, intelligence, surveillance and reconnaissance) systems. The contract will be managed out of the Aberdeen Proving Grounds in Maryland.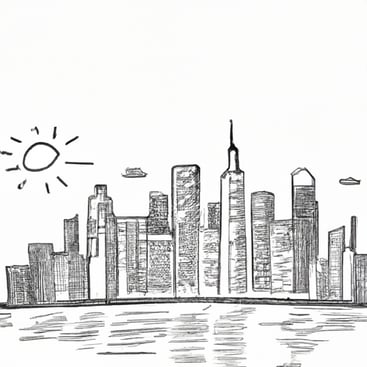 Amentum's President of Engineering, Science, and Technology Group, Jill Bruning, stated, "We are proud to be a premier engineering partner for the U.S. Army and to be able to provide new technology capabilities to protect our national security."
The contract will enable Amentum to design, develop, and fabricate C5ISR systems, sub-systems, components, installation kits, and systems-of-systems for integration into ground-based, vehicular, shelter, airborne, watercraft, soldier, and dismounted platforms, both tactical and non-tactical, and into fixed and re-locatable sites. The Prototyping, Integration and Testing Division (PI&TD) will be supported by Amentum's engineering modernization and integration projects, which will directly benefit the warfighter.
Amentum is a leading provider of global engineering, project management, and solutions integration services. Headquartered in Chantilly, Virginia, the company has approximately 20,000 employees and annual revenues of $4.5 billion. Amentum is dedicated to creating a safer, smarter, and cleaner world, and is committed to operational excellence and successful execution.