Amentum has been awarded a five-year, $223 million contract by the U.S. Air Force 316th Wing to provide safe and reliable transportation for the President of the United States, the Vice President, cabinet officials, members of Congress, and other senior civilian and military leaders.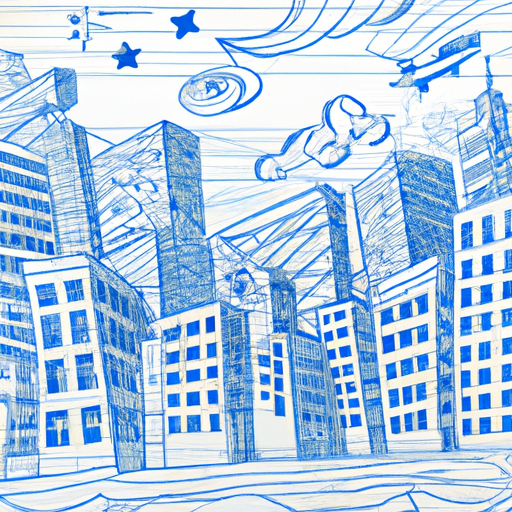 Dr. Karl Spinnenweber, President of the Critical Missions Group, noted, "For more than two decades, the U.S. Air Force has been relying on Amentum to provide no-fail transportation for our most important leaders. Our team is dedicated to meeting the highest standards of safety and aviation maintenance and training, as our nation's security depends on it."
Under the contract, Amentum will use the latest technology to perform fixed-wing aircraft maintenance and backshop solutions for the Executive Airlift fleet of the 89 Airlift Wing (AW) at Joint Base Andrews, Maryland. The 89 AW and its customers rely on Amentum's airlift services to advance national interests and deliver diplomacy securely, comfortably, and dependably.
Joe Kelly, SVP of Sustainment Analytics and Aviation Solutions, commented, "Our nation's leaders can trust Amentum for superior support to travel without disruption. Our sustainment professionals have earned the FAA Diamond Award for Excellence 21 years in a row, a testament to their commitment to aviation maintenance and training."
The contract, which begins on September 1, 2023, is managed by Amentum, a leader in global engineering, project management, and solutions integration. The company is trusted to modernize the most critical missions around the world and works with customers to design, build, operate, maintain, and secure the infrastructure and systems that support national and global security.