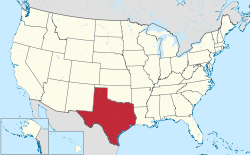 California, New York, Massachusetts and Texas remained the leaders in total number of funding rounds in 2018. On a percentage growth basis in number of funding rounds, Texas took the #1 position with a 7.13% increase in deals, followed followed by Massachusetts at #2, with a 7.07% increase.
New York remained relatively flat with a .048% increase, while California lost some ground with a 5.73% decrease in deal volume.
The following includes venture capital funding rounds (Series A, Series B, etc), corporate funding rounds and seed funding rounds from Fundz' startup database.
Texas - 2017 (left) vs. 2018 (right): Number of Funding Rounds
7.13% Increase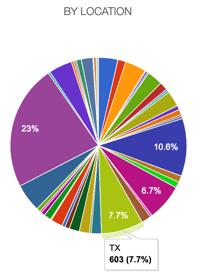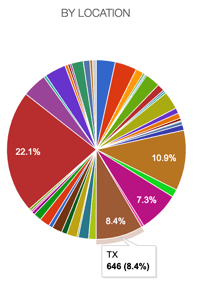 Massachusetts: 2017 (left) vs. 2018 (right): Number of Funding Rounds
7.07% Increase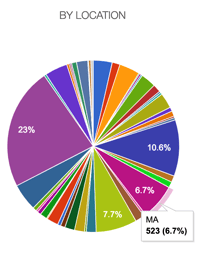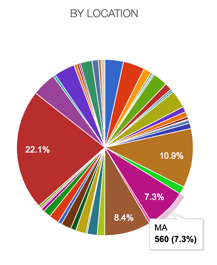 California - 2017 (left) vs. 2018 (right): Number of Funding Rounds
5.73% Decrease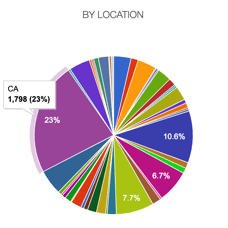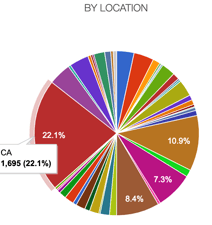 New York - 2017 (left) vs. 2018 (right): Number of Funding Rounds
.048% Increase