An analysis of data sourced from Fundz paints an interesting & encouraging picture of the Series A funding scenario in the United States for the first half of 2023.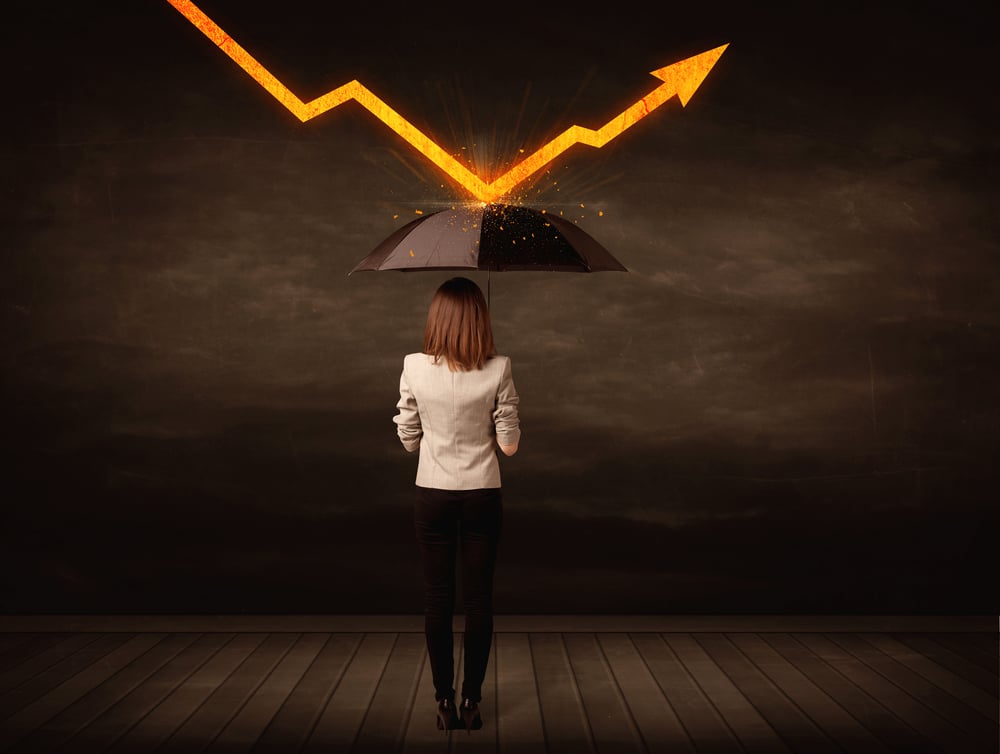 From January to June 2023, venture capitalists splashed out $2.7 billion across 150 deals. The distribution of funds between Q1 and Q2, however, provides an interesting perspective.
In the first quarter, 83 deals closed for a total of $1.2 billion. The average deal size hovered around $18.7 million, with the median clocking in at $10.5 million.
The second quarter, while witnessing a slight dip in the number of deals at 67, saw an increase in the funding total to $1.5 billion. This increase resulted in an average deal size of $27.8 million, and a median deal size of $15.9 million. Hence, the median Series A round increased 51% from Q1 to Q2, putting it slightly above the median Series A of $15 million for 2022.
Let's take a closer look at the recipients who bagged the most substantial shares of this funding pool.
1. Orbital Therapeutics, $270 million (Cambridge, Massachusetts)
Orbital Therapeutics is at the vanguard of biotechnology, embarking on a mission to revolutionize global health by tapping into the untapped potential of RNA-based medicines, excluding RNAi therapeutics. With an ambitious aim to pioneer a unique platform that melds RNA technology delivery, data science, and automation, Orbital intends to shape an extensive portfolio of groundbreaking medicines in vaccines, immunomodulation, protein replacement, and regenerative medicine.
2. CARGO Therapeutics, $200 million (San Mateo, California)
Working at the forefront of the CAR T-cell therapy, CARGO Therapeutics is combating resistance to cancer treatment, making this potentially lifesaving therapy accessible to a larger patient base. With its sights set on overcoming cancer, CARGO is exploring an innovative generation of CAR T-cell therapies and other novel immunotherapies to tackle solid tumors.
3. Bitterroot Bio, $145 million (Palo Alto, California)
Bitterroot Bio is using the transformative power of immunotherapy to develop ground-breaking medicines for cardiovascular disease patients, showcasing how cutting-edge biotech can pivot towards addressing different health concerns.
4. PreIPO, $125 million (Boca Raton, Florida)
PreIPO, a FinTech trailblazer, specializes in enabling transactions in private market securities for qualified investors, sellers, issuers, and financial institutions via its advanced, vertically integrated ecosystem of SaaS offerings. As the global economy gradually recovers from the pandemic, PreIPO is expected to continue its growth trajectory, reflecting a robust venture capital environment.
5. Electronic Caregiver, $95 million (Las Cruces, New Mexico)
A leading player in advanced TeleCare services, Electronic Caregiver is enhancing patient care through its highly acclaimed Addison Virtual Caregiver technologies. By harnessing the power of artificial intelligence for personalized care, the company aims to extend functional lifespan and improve treatment adherence and health outcomes.
As we look forward to the latter half of 2023, the venture capital funding landscape appears set to remain healthy, buoyed by the ongoing global economic recovery post-pandemic.