After a $110 million dollar C round in March, Apollo.io recently announced a $30 million investment to open offices and hire 100 engineers in India. Let's explore a bit about the company.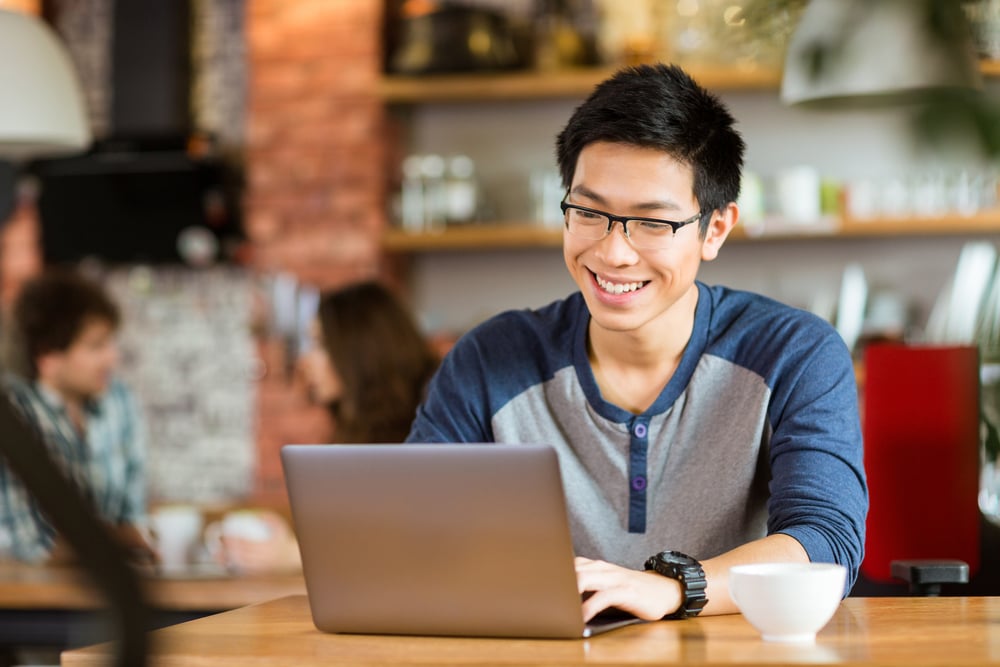 What is Apollo?
Apollo was founded in 2015 by Tim Zheng (CEO), Roy Chung, and Ray Li (CTO), with Malvin Hoxhallari as the current CFO. Tim Zheng and co decided to develop their own platform to overcome issues with growing the user base of their previous startup, BrainGenie. BrainGenie went from 5,000 to 150,000 users in just five weeks, and Apollo was officially born.
Apollo is a data intelligence and sales engagement platform that caters to businesses from startups to leading global enterprises at all scales. It uses a community-based approach to crowdsource data.
The company's first product was launched in 2015, with Series A funding commencing in 2018. Currently, it operates on a freemium model with over 1 million users and 15,000 paid subscribers.
Apollo has had a good run of success and growth of late. And, it's hoped that this fresh injection of funds will help them continue that trend. In the last 12 months alone, the company's ARR (annual recurring revenue) has nearly tripled. It also expanded its paying customer base by 60% to roughly 15,000 since announcing its Series B round of funding in November 2021 (led by Tribe Capital on that occasion).
Over 1 million users across 160,000 companies have now signed up for Apollo.io.
Why invest in India?
A large portion of Apollo's investment in India will go towards establishing a significant and lasting presence in the country. The company plans to open its first offices in the country in Bengaluru. The offices will accommodate its growing R&D and engineering department, which Apollo plans to expand with over 100 fresh hires.
In fact, Apollo already has relatively strong roots in the country. Thirty of Apollo's 200 employees are in India, and its Indian corps makes up half of its engineering team. Now, the company aims to rapidly grow its engineering team by hiring talent in India.
According to Tim Zheng, this will help Apollo in its goals to bolster its core engineering team as well as accelerate its business growth and global expansion. Part of the reason why Apollo is looking to expand its R&D and engineering team in India is explicitly because of the emergence of engineering talent in the country.
The company also aspires to expand its footprint in the world's fastest-growing emerging economy with a forecast GDP of $4.2 trillion by 2025.
Apollo is certainly not the only business that shares that sentiment. Google recently announced that it's considering shifting partial production of its Pixel smartphone line to India. It also comes at a time when many companies are considering moving their operations from China to India amid ongoing supply-chain issues facing China.
Investing in and moving some operations to emerging economies with a budding workforce of highly skilled individuals is not a new strategy. However, the $30 million bet is a huge vote of confidence, particularly for a relatively young brand like Apollo.
Conclusion
Sales intelligence and engagement platforms like Apollo are amid an investment boom in their industry. Apollo is clearly one of the emerging players in this fast-paced and competitive field, making the most of this windfall. The company is clearly looking to take the world by storm, using its ability to generate funding to enable rapid growth.