Planet Labs PBC (NYSE: PL) today announced that it has won a seven-figure annual contract with a Ministry of Foreign Affairs in Asia for its global daily monitoring solution. This is the first contract for Planet with this customer, which was won through one of Planet's partners in the region.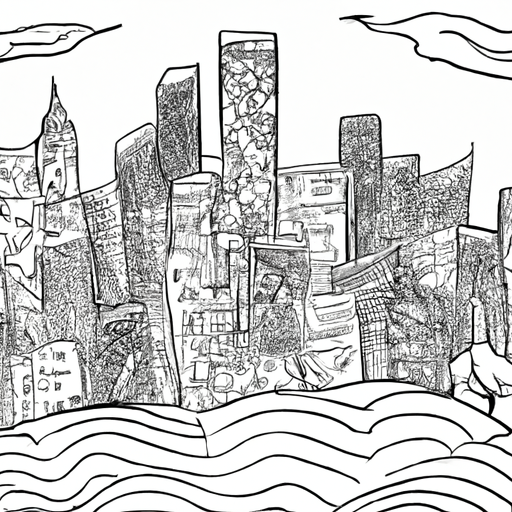 Will Marshall, Planet's co-founder and Chief Executive Officer, said, "We are seeing strong demand from government customers in the Asia-Pacific region for civil and security applications. Our global daily monitoring solution is unique in its ability to provide wide-area coverage, allowing customers to monitor entire countries on a daily basis."
Planet's open data helps governments access timely, consistent, and accurate information, enabling them to establish a baseline of unbiased truth. Planet is a leading provider of global, daily satellite imagery and geospatial solutions, with a mission to image the world every day and make change visible, accessible and actionable.