Enersponse, a leading provider of distributed energy resource management, has been awarded an exclusive three-year contract with the California Department of General Services (DGS). This is the first of its kind and will provide demand response solutions for over 300 agencies and thousands of government facilities across the state.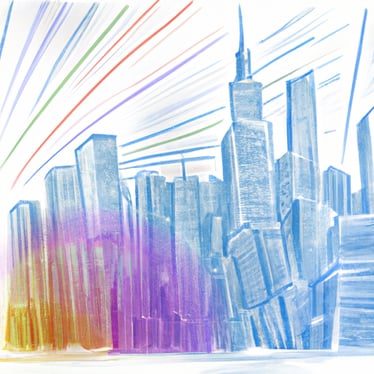 The contract was awarded through a competitive request for proposal process due to Enersponse's focus on customized programs, intelligent automation, and simplified processes. The company will use its Distributed Energy Resource Management System (DERMS) platform to match California's government assets with available utility and wholesale DR programs.
When the power grid is threatened or the real-time price of energy is expensive, Enersponse's intelligent automation will reduce power grid strain, provide financial savings, and open up new streams of revenue through utility rebate incentives. Each state facility will be able to create tailored, pre-set response specifications to energy demand events based on their unique operational needs.
Doug Sansom, Enersponse vice president of operations, said, "The state of California is setting a precedent for the entire country with this initiative by not only asking its citizens to reduce their carbon footprint but also committing to and pioneering a new form of environmental stewardship at the government level."
The agreement is expected to provide immense financial savings and help California achieve important ESG goals at scale. It was officially signed on Tuesday.