Today, Accrete AI announced that it has been awarded a Multiple Award Schedule (MAS) contract by the General Services Administration (GSA).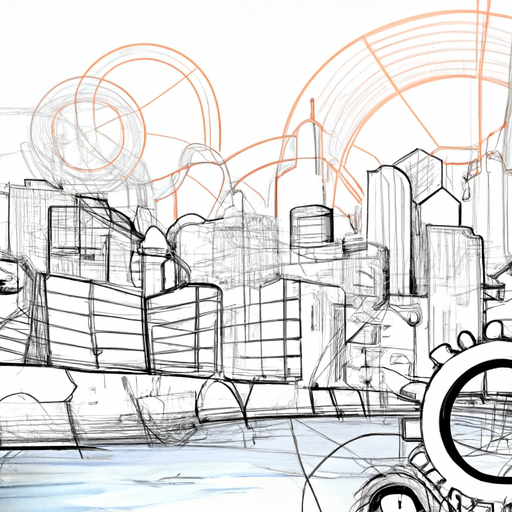 The contract will allow the company to provide its revolutionary dual-use AI software, Argus™, to the U.S. Government. Jim Gill, Chief Operating Officer of Accrete AI, commented on the news, "We're excited to be able to streamline and expand the procurement options for the defense and intelligence community in order to bring innovation in AI to the U.S. Government."
The base period of performance for the contract begins on 07/14/2023 and ends on 07/13/2028, with potential of three (5) year options to follow. Argus will be used to facilitate cross-agency communication, eliminate redundant tasks, boost the analytical efficiency of petabytes of internal and external data, and reduce time to insight from weeks and months to seconds for tens of thousands of analysts.
Accrete AI, founded in 2017, is a leading dual-use AI software company that provides configurable, reliable, and acyclic AI software solutions to the defense and intelligence community. The company's flagship product, Argus, is a dual-use AI Agent that provides anomaly detection, predictive analytics, and automated decision-making capabilities to the government and commercial sectors.