From AI-enabled accounts payables to a new NATO fund for defense tech startups, there is plenty to be excited about. Here's a look at the latest news on startups.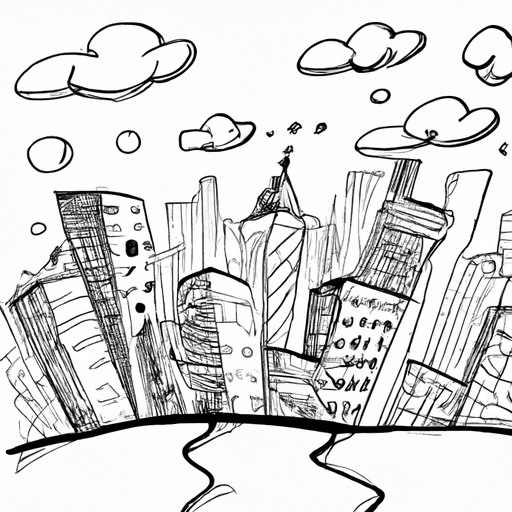 Keep Focusing on Competitive Advantage
The AI sector has seen a surge in popularity over the past year, with many entrepreneurs and investors entering the space. However, investors are wary of investing in startups that are merely riding the hype and lack a competitive advantage over larger players like Microsoft, Google and OpenAI. Chris Wake of Atypical Ventures advises against investing in startups that are building on top of existing language models, as it is a race to the bottom and not likely to create a transformative business.
Spend Management Companies Launch AI-Powered Offerings
Spend management companies Brex and Rho have both recently announced AI-powered/enabled accounts payables offerings. Brex's offering is live today while Rho said its new capabilities will be live later this month. Both companies are hoping that these new products will help them better compete in the spend management space and increase their respective revenues. The current macro environment has also created more demand for spend management products, which is likely driving the companies to develop new offerings.
Women Entrepreneurs in India
The rise of women entrepreneurs in India is a welcome development, with increased access to education, government initiatives, and better financing opportunities. Women are also adapting to the changing market conditions and honing new skills to stay competitive. This is having a positive impact on the future of the startup ecosystem, with more women-led businesses contributing to the economy. It is important to continue fostering an inclusive environment to ensure that women entrepreneurs have the support they need to succeed.
NATO Fund for Defense Tech Startups
NATO has closed on a 1 billion euro fund to back startups working on defense and security technology. The fund is the first of its kind and is backed by 23 member countries, including Sweden. The fund is modeled after In-Q-Tel, a venture firm that works with the CIA to back startups. Defense tech overall still receives relatively paltry sums of venture funding.