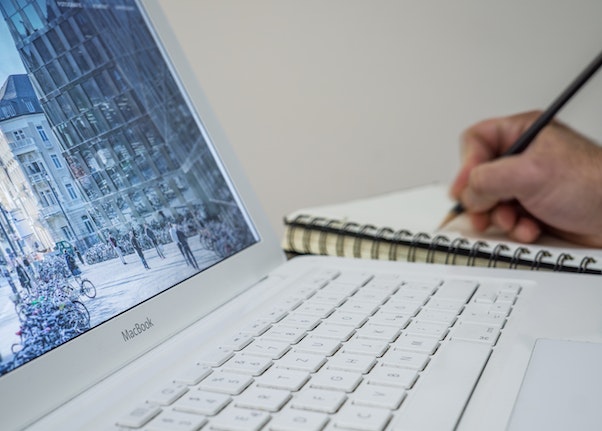 Bankrate reports that an astonishing 77% of entrepreneurs finance their startups personally without any outside aid. Startup financing can be a difficult hurdle to cross for many entrepreneurs. Depending on the business' size, potential breakthroughs, and goals, startup financing may come in different forms, and each has its own set of advantages and drawbacks.
Credit lines are amongst the most useful tools new businesses have at hand; however, managing credit lines wisely is a skill not many fully possess or understand. Due to these reasons, it is important to discuss all types of startup financing options available, as well as why startups need access to credit lines and how they should use them accordingly while also understanding alternative and supplementary funding options.
Understanding Different Financing Options
As a startup business owner, financing options are critical for the success and growth of your company. However, knowing which route is best can take time and effort.
Many different financing options are available today, ranging from small-business loans to venture capitalists and crowdfunding initiatives. Small-business loans allow entrepreneurs to retain full ownership over their startups while giving them access to capital that they may not otherwise have, as stated by nerdwallet.com.
When taking out these types of loans, entrepreneurs should remember that the money will need to be repaid with interest immediately - this repayment usually begins after 3–6 months when first obtaining the loan - so budgeting ahead must happen beforehand.
Crowdfunding recently began to gain tremendous popularity compared to its stalwart predecessors and still proves itself effective today. With 40% of crowdfunding investments focused on small businesses and startups, this funding method has gained traction in recent years.
Whereas established businesses don't always lack capital reserves compared to newborn ones [startups], this concept has become an invaluable asset for those seeking many smaller donations from larger audiences - or end-users for funding purposes in such cases.
Credit Lines: Empowering Startups for Growth and Success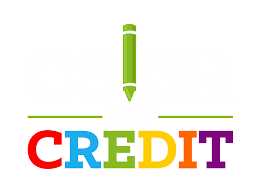 A line of credit is a type of loan in which the borrower has access to funds up until certain limits set by the lender are met, as stated by The Balance Money. As these flexible credits grant constant access to money, startup businesses can easily take out finances whenever they need without having to reapply every time and facing red tape or steep interest rates common with personal loans or bank overdrafts.
Credit lines offer start-ups great advantages when their cash flow demands exceed growth prospects. This provides immediate funding at lower costs than issuing debt if required for long-term funding goals like expansion projects or investing in equipment instead of issuing equity capital, where external investors control shares of a company's profits and assets.
Using a line of credit allows entrepreneurs to maintain greater ownership over all company operations and management decisions while covering expenses. That obviously plays an important role in setting a sounder foundation for business longevity down the road.
Also, importantly establishing a relationship between startup businesses and lenders through obtaining one or multiple lines of credit reinforces trust during the company's early years on the market. As well as giving them further understanding of how banks assess risk that might be useful in obtaining future investments or loans.
This knowledge could help small businesses better manage their finances to maximize borrowing abilities.
Navigating the Credit Line Maze: Key Tips for Wise Utilization and Growth
Investopedia highlights multiple ways of effectively managing credit lines. First and foremost, use prudence when utilizing your business line of credit for financing growth opportunities or needs, such as short-term expenses within the company.
1. Only use those funds for personal investments or purchases within the scope of necessary items for running the organization's day-to-day operations. Doing so could have serious ramifications on both personal and organizational finances down the line.
2. Remaining on top of payments with regard to repaying loans is vitally important. Failing to do so has obvious consequences, including late payment fees charged by lenders. Plus, negative reporting and consequent impacts upon both stellar credentials along with associated losses.
3. Finally, but no less importantly, becoming knowledgeable about associated terms of payment, such as interest rates and fees alongside repayment timelines, is helpful. Especially when it comes to managing the line of credit dutifully and effectively.
This way, you can work towards optimizing available financial power within any limited timeframe whilst steadily increasing the chance for a greater return.
At its core, successfully managing your business line of credit requires good planning and responsible decision-making by both individuals running a startup organization along with their accountants/CFOs if they have chosen to employ external services.
Unconventional Avenues: Exploring Creative Funding Solutions for Startups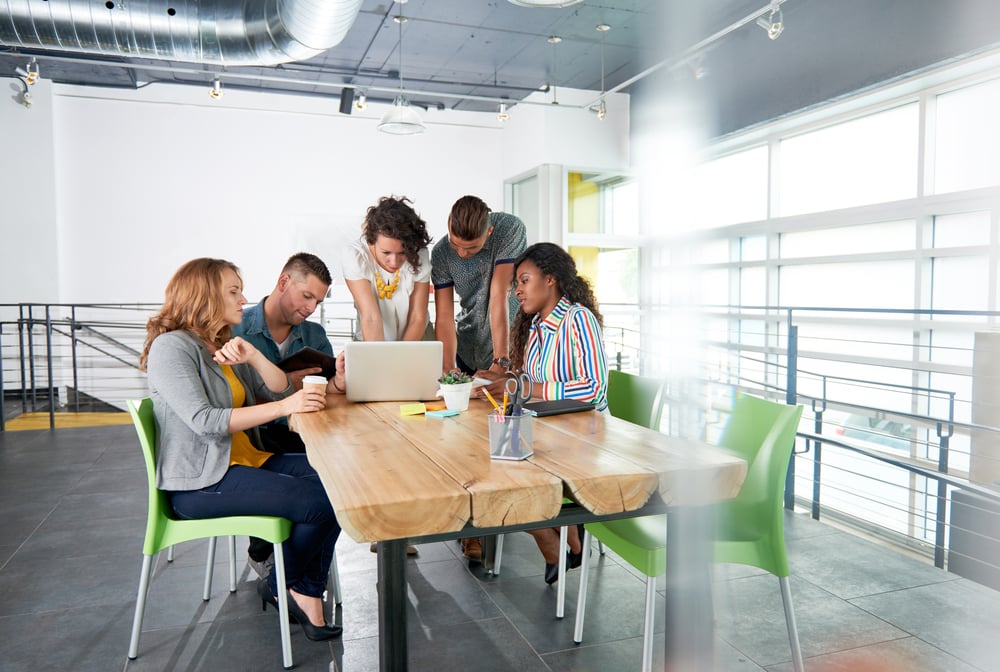 Merchant account cash advance is a great alternative option for startups who use VISA/MasterCard payments on a daily basis. This provides them with immediate access to cash through their merchant gateway. It also means they don't have to take out large unsecured lines of credit from banks, saving time and money in the long run.
Another option highlighted by.novo.co for quick short-term capital is invoice factoring and financing, where outstanding invoices will be sold off at reduced rates. This frees up much-needed liquidity for operational costs by quickly eliminating any strain on vital cash flow requirements, creating room for further growth opportunities down the line.
Lastly, another potential route would be seeking Equipment financing. This option allows businesses to purchase necessary equipment while spreading the cost with manageable installments over time rather than one big investment upfront. The result is speedy access to tools; this can be a good option for businesses that need to invest in new equipment but need more cash on hand to pay for it upfront.
Startups Must Learn about Available Finance Solutions
With an ever-evolving landscape of financing solutions, startups must learn about different options, such as credit lines, if they want to stay ahead.
Whether it involves using more traditional forms of finance like grants or venture capitalist investments. Or choosing alternative sources like merchant account advances or equipment financing, there are ample opportunities out there waiting to be leveraged by smart entrepreneurs.