In recent years, the tech industry has shown some unprecedented volatility, which has resulted in both tremendous growth and now the most layoffs since 2001. Undeniably, layoffs can be unsettling, and for many tech workers, it prompts a daunting question: "What now?" If you're in this boat, here's the silver lining — the dynamic nature of the tech industry also offers a plethora of opportunities. Here are some promising directions you can head to after a layoff in today's tech industry.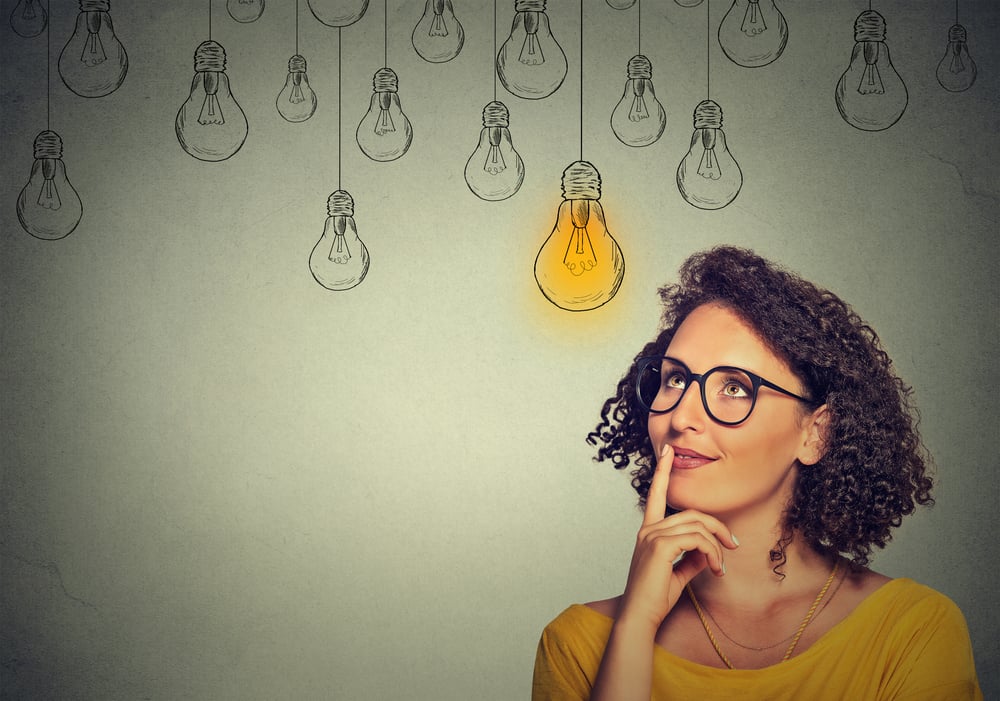 1. Upskill and Reskill
In the rapidly evolving tech industry, skillsets become outdated as quickly as new ones become in demand. If you've faced a layoff, this could be an ideal time to upskill or reskill. Current tech trends reveal high demand for skills in artificial intelligence (AI), machine learning, cybersecurity, and blockchain technology.
Online platforms like Coursera, edX, and Udacity offer a plethora of courses in these domains, often developed in partnership with leading universities and tech companies. Many also provide certifications upon course completion, which can be an excellent addition to your resume.
If you're interested in AI or machine learning, consider obtaining a certification from DeepLearning.AI, a program founded by Andrew Ng, a pioneering figure in AI. Alternatively, if you're looking to venture into cybersecurity, look at Certified Ethical Hacker (CEH) certification by the EC-Council, recognized globally as a comprehensive ethical hacking program.
2. Enter the Gig Economy
The gig economy has witnessed exponential growth over the past few years. Tech workers can leverage this trend by offering their skills on a project or freelance basis through platforms like Upwork, Fiverr, or Toptal. Whether you're a software developer, data scientist, or digital marketer, there's a space for you.
The gig economy can provide a significant income source during your transition phase, or it might evolve into a full-time career, offering you the flexibility to work when and where you want. Plus, you'll gain exposure to diverse projects and industries, enhancing your portfolio and expanding your skillset.
3. Start a Consultancy
Consider leveraging your industry experience and knowledge by starting a tech consultancy. You can offer services in areas like IT strategy, digital transformation, cybersecurity, or AI integration, depending on your expertise.
While this route demands entrepreneurial skills and might seem daunting, the rewards can be substantial, providing both personal satisfaction and financial prosperity. Given the tech-driven economy, businesses are actively seeking experienced consultants to help them navigate technological advancements and integrate these solutions into their operations.
4. Join a Tech Startup
Startups offer opportunities to work in a dynamic environment where you can directly contribute to the company's growth. Tech startups, in particular, tend to foster innovation, providing a playground for creativity. Although startups may offer less stability compared to established companies, you can find a startup that recently raised funding to help in this regard. they often provide competitive compensation packages, equity options, and exciting work cultures.
5. Explore Careers in EdTech
EdTech has seen a surge due to the necessity of remote learning and the ongoing digital transformation in education. Indian Edtech Byju just raised $250 milllion.
6. Venture Into HealthTech
Another industry that's thriving due to technological innovation is HealthTech. HealthTech uses technology (like wearable devices, AI, and telemedicine) to improve healthcare delivery and patient outcomes. As a tech professional, you could play a role in developing healthcare apps, implementing cybersecurity measures in health data, or creating AI-driven diagnostic tools. Tech giants like Apple and Google, as well as a host of startups, offer various opportunities in this sector.
7. Join the Green Tech Movement
With increasing concerns about climate change and environmental sustainability, Green Tech is the future. This industry focuses on using technology to create sustainable solutions, like renewable energy systems, energy-efficient devices, and waste reduction methods. Tech workers, especially those with a passion for environmental issues, could find fulfilling roles in this up-and-coming sector.
8. Consider Public Sector Tech Jobs
The public sector is increasingly reliant on technology for various services, from data management to public safety. As a tech worker, you can contribute to society by working on government projects, either directly or as a contractor. Sites like USAJobs.gov list numerous public sector tech opportunities. While the pace might be slower than in private companies, these jobs often offer stability and generous benefits.
9. Turn to Tech Nonprofits
Many nonprofits are embracing technology to maximize their impact. From social media coordinators to IT consultants, tech roles in nonprofits can be varied and rewarding. Websites like Idealist.org can help you find tech jobs in the nonprofit sector.
While layoffs can feel like a setback, remember that they often lead to new opportunities. Use this transition period to reflect on your career goals, update your skills, and explore these promising avenues in the tech industry. The diversity of the tech world means there's something for everyone, whether it's joining a cutting-edge startup, going freelance, or making a difference in sectors like EdTech or HealthTech. Stay open-minded, resilient, and proactive in seeking out your next career adventure. You never know where it might lead!