In the fast-paced world of executive recruitment, staying ahead of the competition means harnessing the most cutting-edge tools and platforms. In recent years, the Fundz platform has emerged as a beacon for those looking to boost their client base and refine their sourcing tactics. So, how exactly can executive recruiters leverage the potential of Fundz to find new customers? Let's explore.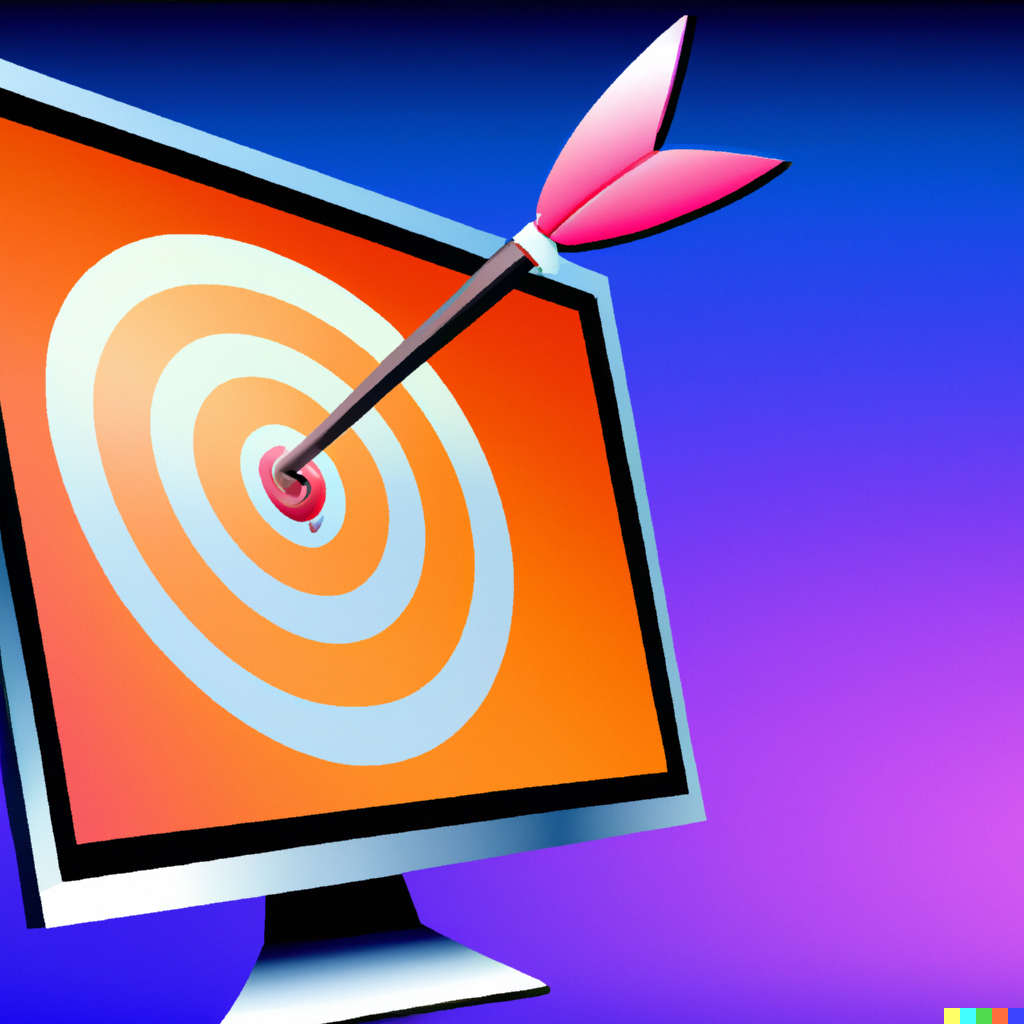 What is Fundz?
Before we delve into the specifics, it's crucial to understand what Fundz is. In its essence, Fundz is a sales trigger event platform, that among other things, provides real-time data about startups that have just announced funding, with executive contact information. This information can be a goldmine for various professionals, including executive recruiters. With a freshly funded startup, comes the potential for growth, expansion, and, inevitably, the need for top-tier talent. Fundz provides these updates faster than any other database, providing a key competitive advantage for executive recruiters. It is also a fraction of the price of other platforms.
1. Target Newly Funded Startups
Immediate Need for Talent: A startup that has just secured funding is in prime position to scale. Often, they need to fill executive roles to help manage and navigate this growth. Tapping into this immediate need gives recruiters a timely opportunity to pitch their services and find placements.
Tailored Pitches: With Fundz, you can gain insights into the amount of funding a startup has received and its domain of operation. This allows recruiters to tailor their pitches to the specific needs and potential gaps within the startup.
2. Understand Industry Trends
Real-time Data Analysis: One of Fundz's primary strengths is its real-time database of funded startups. By analyzing this data, recruiters can spot industry trends, identify sectors that are heating up, and target their efforts towards industries that are most likely to require executive talent.
Strategic Networking: Knowing which industries are booming provides recruiters with an avenue to attend specific conferences, webinars, and networking events that cater to those sectors. This proactive approach will position you as a thought leader in the industry and attract startups seeking talent in those areas.
3. Foster Long-Term Relationships
Engage Early: Approaching a startup soon after they've received funding enables recruiters to engage with them at an early stage. By offering guidance, industry insights, or even just congratulatory sentiments, you can position yourself as a partner rather than just a service provider.
Continuous Value: Don't stop at the initial contact. Share industry reports, introduce them to relevant networks, or even just check in to gauge their growth challenges. By becoming a valuable resource, you increase the likelihood of them turning to you when they need to fill an executive position.
4. Optimize Your Marketing Efforts
Targeted Marketing: Use insights from Fundz to fine-tune your marketing strategy. If you notice that a particular sector is receiving significant funding, gear your content marketing, advertisements, and social media efforts towards that sector.
Case Studies & Testimonials: As you successfully place candidates in these funded startups, leverage these success stories. Create case studies and gather testimonials. Sharing these on your platform will showcase your expertise and attract similar startups.
5. Enhance Collaboration with Clients
Data-Driven Discussions: When approaching potential clients, use the data from Fundz to inform your discussions. For instance, if you're speaking to a fintech startup, highlight the trends in the fintech sector, the typical executive roles they might need, and how you can assist in filling those roles.
Transparency: Sharing insights from Fundz can also foster transparency with your clients. It shows you're well-informed, proactive, and that you've done your homework.
Conclusion
In an industry as dynamic as executive recruitment, timing, information, and relationship-building are key. The Fundz platform provides an unparalleled advantage by offering timely data on funded startups, giving executive recruiters a head start. By strategically utilizing this information, recruiters can not only find new customers but also establish themselves as invaluable partners for startups poised for growth. So, if you're looking to elevate your recruitment game, it's time to integrate Fundz into your strategy.