Web3 vs. A.I.
Not surprisingly, In the first half of 2023 venture capital funding has decreased overall, with an 18% drop across all sectors. Cryptocurrency and blockchain startups, such as Web3, have been hit hard by the crypto winter, with VC funding for these companies dropping significantly.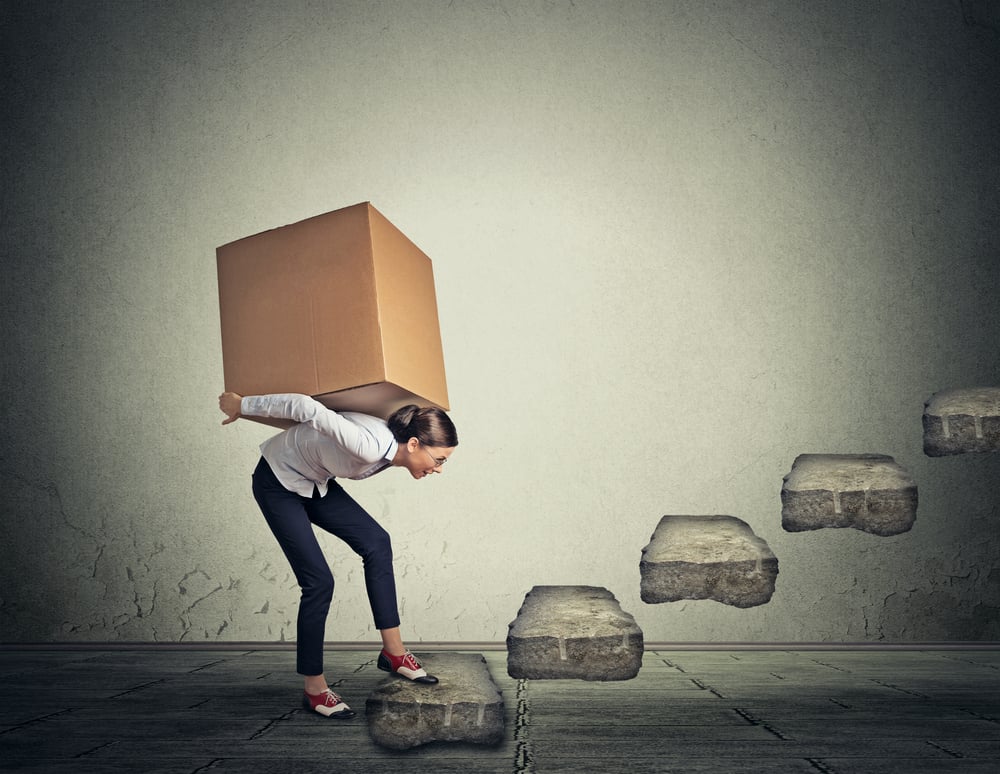 However, machine learning and AI startups have fared quite differently. In fact, AI startups have seen a surge in funding, with $25 billion invested in just the first half of the year.
Enterprise VC
In addition to traditional venture capital firms, large companies are also getting involved in the venture capital game. Coca-Cola Bottling Co. United, along with eight other partners, has invested $137.7 million into a venture capital fund managed by Greycroft, a seed-to-growth venture capital firm. The Greycroft Coca-Cola System Sustainability Fund will focus on sustainability investments, such as packaging, heating and cooling, facility decarbonization, distribution, and supply chain. Coca-Cola Bottling Co. United has invested $15 million into the fund.
Venture Predation
The venture capital model has come under scrutiny recently, with two lawyers from the Cardozo School of Law writing a paper titled "Venture Predation" that argues that the venture capital model used by tech companies such as Uber and WeWork is actually a form of predatory pricing and should be aggressively prosecuted to promote free and fair competition in the marketplace. They argue that the venture capitalists who fund these companies are able to profit from the predatory pricing while the late-stage investors who buy into the companies suffer.