The U.S. Small Business Administration has opened up billions of loan dollars to venture capital funds, via the implementation of a new rule.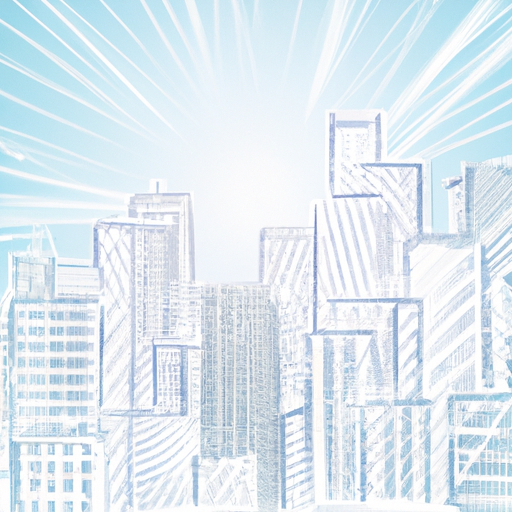 Participating funds must invest exclusively in U.S. small businesses, or funds that make such investments, as defined by the SBA's fairly generous metrics. The goal is to increase investment into U.S. startups, especially those in underserved areas, capital intensive industries and industries crucial to national security.
Vertical Specific VCs
Vertical-specific investors have become increasingly important in the venture world, as they are able to carve out a brand and command capital from LPs more easily.
However, generalist investing is still relevant, as revolutionary tech companies are thematically unpredictable and transcendent founder talent is still needed even in the most fruitful spaces.
Generalist investors can still compete with specialists by providing cash, trusted reputation, and access to downstream capital.
Poland's Early-Stage Funding Challenge
Poland's early-stage startup ecosystem is facing a funding gap due to a year-long delay from one of the country's most significant investors, PFR Ventures.
The delay has been caused by a corruption scandal at another public investor and difficult market conditions.
This has caused some vc firms to struggle to close their funds, and could have a knock-on effect on pre-seed and seed-stage startups in the country.
Public funds are crucial to Poland's startup ecosystem, and the delay could have a lasting impact on the country's startup scene.