Sales is a long, difficult process that saps any salesperson's vitality. This, however, does not have to be the case. The main problem that a salesperson encounters is a lack of knowledge. This slows down not only your sales force but also the sales process.
That is why sales intelligence solutions are so critical to today's sales teams and enterprises. They allow you to collect, analyze, and display crucial information that will assist you and your sales teams stay on top of new leads and insights.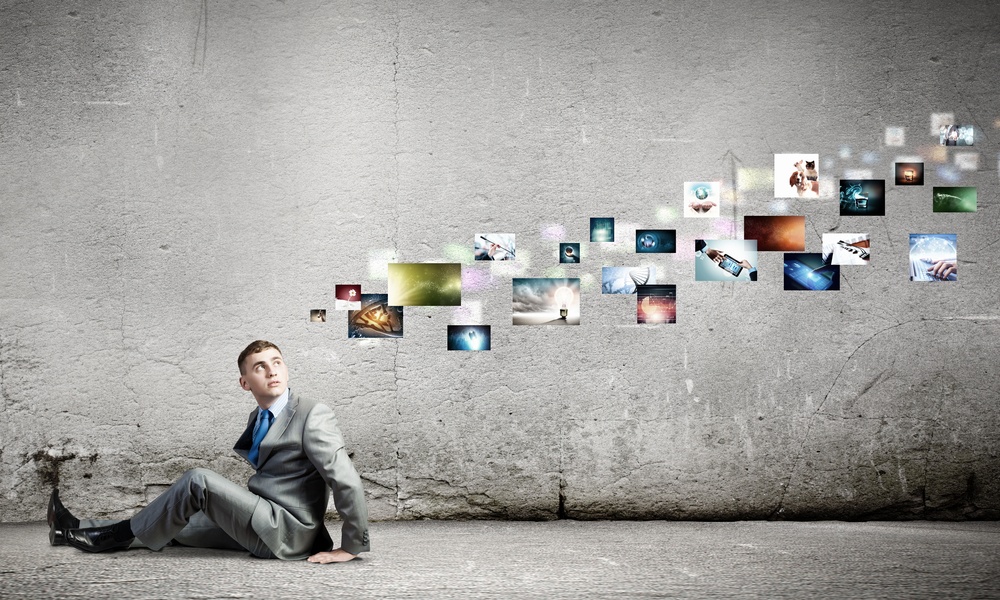 In this short essay, we will go through the 10 finest sales intelligence tools for developing your business. So, let's get this party started!
LinkedIn Sales Navigator
Sales Navigator makes it simple to construct prospect lists based on decision-maker's job titles and responsibilities. Users may also record relevant discussions, allowing salespeople to discover more meaningful ways to interact with existing and new contacts.
It enables you to do sophisticated prospect and contact searches while receiving lead recommendations that may be relevant to your needs.
HubSpot Sales Hub
Unlike a lot of business software that has been cobbled together through acquisitions, HubSpot Sales Hub was designed from the ground up as part of HubSpot's platform.
By employing email templates and automation, as well as automated data input, HubSpot allows you to do more outreach in less time. Interaction and engagement tracking, as well as alerts, make it easy to track where prospects are in the buyer's journey and reply with relevant information at the right time.
SalesIntel
By offering technographic, firmographic, and purchasing intent data, SalesIntel enables you to discover and reach millions of decision-makers. The filters allow you to target firms based on technologies they utilize, company size, geography, purchase intent signals, and other factors.
SalesIntel assists you in developing your ideal client profile and locating prospects in the United States, United Kingdom, Australia, and Canada.
You can also enhance your data through targeted, defined manual enrichment operations or by automatically enriching your whole database on a regular basis. With Buyer Intent data, SalesIntel even assists representatives in targeting clients that are actively engaged in the purchasing process and ready to acquire today. It is considered one of the best ZoomInfo alternatives for offering more data with accuracy at a comparatively less price than ZoomInfo.
Fundz
Fundz is a real-time deal database that assists our clients in discovering, connecting, and closing costumers following major business trigger events like fresh rounds of financing and acquisitions.
Users can get real-time updates on firms all over the world who have announced fresh investment, an acquisition, or are looking for cash through crowdfunding. Fundz Pro clients may additionally export data to CSV, add team members to their accounts, and view real-time trends of regions and sectors trending for fresh financing.
InsideView
InsideView's feature set is one of the most extensive, including solutions for territory planning, account-based selling, and sales cycle acceleration—it even supports social media selling. Their private network, like LinkedIn's connections, illustrates how you and your colleagues are linked to prospects all across the internet.
You get real-time market data with this comprehensive targeting, marketing, and sales intelligence tool, allowing you to make the best strategic decisions.
Bombora
The purpose of Bombora is to shorten the sales cycle by interacting with prospects who are already seeking and ready to buy. Discovering corporations seeking for certain subjects allows you to start the interaction on second base, allowing for a smoother and faster closing. This sales intelligence platform will even offer subjects and discussion tracks based on prospect behavior.
Bombora delivers information on which target prospects are interested in which topics, allowing you to efficiently score leads and segment your audience, create impactful content on time, and use ABM strategies to advance prospects along the sales funnel.
Lusha
Lusha delivers email addresses, phone numbers, and social media profiles with a single click. The Lusha Chrome extension automatically analyzes the profile page you're on and presents the most up-to-date contact information based on the application's requirements. The plugin supports LinkedIn, Salesforce, and Twitter.
LeadIQ
LeadIQ is a straightforward solution that provides sales representatives with accurate contact information and insight about their prospects. LeadIQ differs from comparable programs in that it functions as a plug-in, allowing you to read verified information while browsing LinkedIn or other websites. The CRM connection brings that information into your CRM and detects existing prospects on the web.
Hunter.io
Hunter.io uses the domain name to determine email contact information. When you enter a firm's domain, Hunter will provide you with a complete list of every verified email contact within the company. You may then search the list for your decision-makers by name or title.
Vainu
Vainu keeps salespeople relevant throughout the sales process by delivering meaningful corporate information when and where they need it. Vainu uses technology to gather, read, and comprehend every corporate information ever published and make it simply digestible for salespeople.
Not All Sales Intelligence Tools Are The Same...
Some tools excel at obtaining correct contact information, while others excel at obtaining intent data and relevant news from media sources. Choosing the right sales intelligence platform brings all the necessary data, filters, and features on a single platform - saving you time and making it easy for you and your team to keep the data organized.
Ariana Shannon is the Marketing Director at SalesIntel.
Topic: Sales Intelligence