RTX, the world's largest aerospace and defense company, announced today that its Collins Aerospace business has been awarded a $24 million contract for the production and delivery of electric generators with containers to the United States Army Anniston Depot.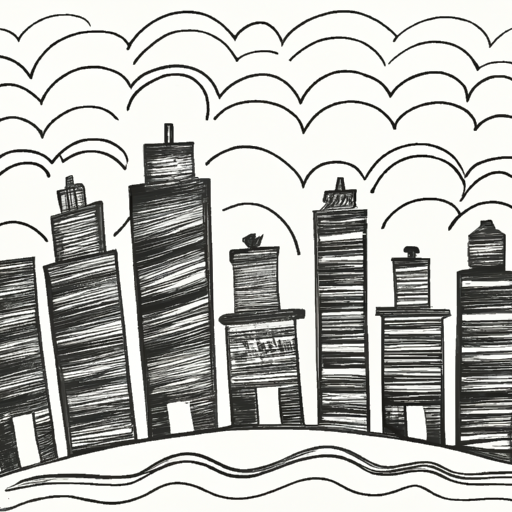 The generators will be used to improve the performance and extend the service life of the Army's Abrams M1A2 Main Battle Tank.
The Collins Aerospace electric generator delivers 50 percent more onboard power than the vehicle's legacy system in the same space, enhancing the tank's survivability and reliability. The generator also enables the addition of advanced systems, such as laser warning receivers and radio jamming capabilities.
"Across our business, we are leveraging electric power, from commercial aerospace to military platforms, to support the evolving needs of our customers," said Russell Andrey, program manager for Collins Aerospace. "To date, Collins has delivered 800 electric generators, in support of the SEPv3 program, supplying critical power, diagnostics and predictive maintenance support on the ground."
The Collins Aerospace designed generators fit in the same space as the legacy system without requiring major changes to the vehicle or its existing electric systems architecture. The state-of-the-art system boasts enhanced digital capabilities through its advanced generator control and communications features.
RTX is committed to pushing the limits of technology and science to redefine how the world connects and protects itself. The $24 million contract awarded to Collins Aerospace is just one example of how RTX is working to make the world a safer place.