Molina Healthcare, Inc. (NYSE: MOH), a FORTUNE 500 company (currently ranked 126), has been awarded a new Medicaid managed care contract by the New Mexico Human Services Department (HSD).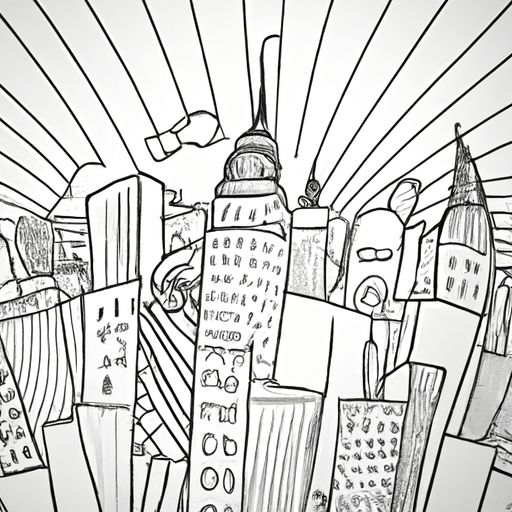 The contract is expected to have a three-year duration, with potential extensions adding a further five years, and will go into effect on July 1, 2024. This new contract will provide health care coverage to the approximately 785,000 members enrolled in the New Mexico managed care program.
Molina Healthcare is a provider of managed health care services under the Medicaid and Medicare programs and through the state insurance marketplaces. As of June 30, 2023, the company served approximately 5.2 million members.