Leidos has been awarded a new prime contract from the U.S. Department of Defense (DoD) Joint Staff (JS) J6 Joint Assessment Division (JAD). This five year and six month contract is valued at approximately $74 million and will provide combined joint all-domain command and control (CJADC2) analysis and support.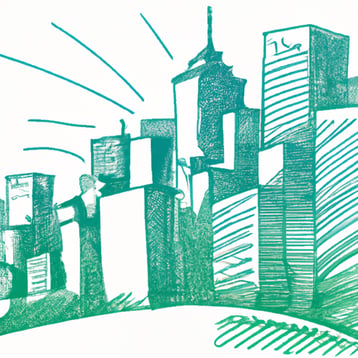 Will Johnson, Leidos Defense Group senior vice president and Logistics and Mission Support operations manager, stated, "We are pleased to deepen our 31 years of experience collaborating with the Joint Staff and other DoD organizations through this new contract. Our team was purpose-built with unique domain expertise and analytical capabilities to help JAD accomplish its mission. We look forward to accelerating decision-making advantage for our warfighters in the era of CJADC2."
Leidos will provide analytical, engineering and deployable services to support JAD's operational analysis. This will include demonstration, experimentation and assessment of both emerging and fielded command and control (C2) information systems and procedures. The company will also produce decision-quality data to improve Joint C2 interoperability on various automation and cloud platforms.
JAD provides the Chairman of the Joint Chiefs of Staff with a capability to conduct full spectrum analysis of joint missions from the laboratory to the operational environments. This produces data-driven assessments and recommendations that support decisions to improve Joint C5I and interoperability to enable a more lethal force.