Investment comes in many shapes and forms. However, startup tech, in particular, appears to continue to drive interest from even the shrewdest of investors.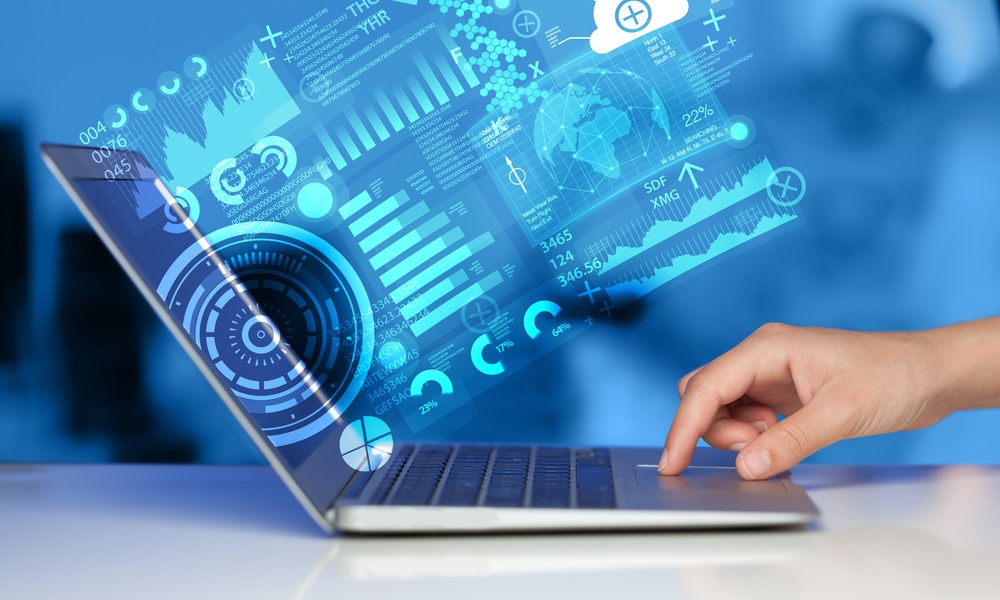 But why is this? Why are investors flocking towards startup tech companies? Is it a fascination with evolving technology?
Possibly. However, there is a growing argument that startup tech holds the key to tomorrow's prosperity. In a world where the IoT, or Internet of Things, is continuing to change our lives and work for the better, it is only feasible that investors are gathering near tech startups. But what else is driving such trends?
A Desire For the 'New'
Tech startup companies offer something unique to investors – the idea of the 'new.' A fantastic example of an entrepreneur perhaps responsible for this boom is Elon Musk. The multi-millionaire Tesla and SpaceX head has achieved things no one would have dreamed of a decade ago.
Tesla is continuing to lead the way in smart vehicle design. Musk has designs, still, on getting to Mars. What's more, he spearheaded, sending a Tesla Roadster into orbit. Complete with an astronaut dummy called 'Starman,' you can still track the car's progress around the planet to this day.
The fact here is that Musk opened the door to other maverick innovators. Innovators such as Steve Jobs helped to install Apple as a household name worldwide. However, it is tech innovators unafraid to approach this sense of the 'new' who are so appealing to investors. Startups are continuing to show us new, exciting ideas we never knew we needed.
The Overriding Benefits
There are many benefits, both to investors and society, in offering tech startups the capital they need. The most obvious benefit is that – in a world where we are so dependent on technology – innovations are always worth exploring. Yes, there is a risk – but that applies to any investment.
Tech startups often require very little in the way of capital right away. Due to the nature of their products and processes, investors can assume these businesses to offer minimal risk. To many people, investing in a small firm early on is more lucrative than being one of the thousands invested in Apple, for example.
Tech startups are also likely to grow and expand at incredible rates. The exact statistics are yet to iron out. However, it's clear that the creativity and innovation of a tech startup, along with a little money, is often enough to propel them towards success. That's increasing returns for investors, and huge leaps forward for society.
Society benefits from tech startup investment on a grand scale. Technology is all around us. The fact is, without it and belief in innovation, we are doomed to a ground-hog day existence. The risk of investing in tech startups is likely worth it come what may. Trial and error are par for the course.
How Can Investors Find Innovative Startups?
Technology startup companies are using varying platforms and services to reach out to investors. However, beyond crowdfunding and social media, startup directories such as Fundz may help to bring the right people together. Investors looking for tech startups are invested in the future. Therefore, using a mutually beneficial platform is likely to be a great place to start.
SOURCES USED
https://medium.com/@MLSDevCom/investing-in-tech-startups-is-it-worth-it-fbf77ae470f6
https://www.whereisroadster.com/
https://www.cnbc.com/2019/10/01/tesla-acquiring-deepscale-computer-vision-start-up-for-self-driving.html
https://www.techrepublic.com/article/elon-musk-and-the-cult-of-tesla-how-a-tech-startup-rattled-the-auto-industry-to-its-core/
https://about.crunchbase.com/blog/how-to-find-startups-to-invest-in/
https://techcrunch.com/2020/03/25/y-combinator-is-fast-tracking-investments-in-startups-tackling-covid-19/
https://www.investopedia.com/investing/technology-penny-stocks/
https://yourstory.com/2019/04/are-startups-a-good-investment