Not Just for Kids
The popular narrative of startups being founded by young people is pervasive in Silicon Valley, but experienced founders often have an advantage. Life skills that come with age, such as having kids, can make one a better manager and more resilient and patient. Experience is also important for building a personal network, which is crucial for finding solvable problems and selling products.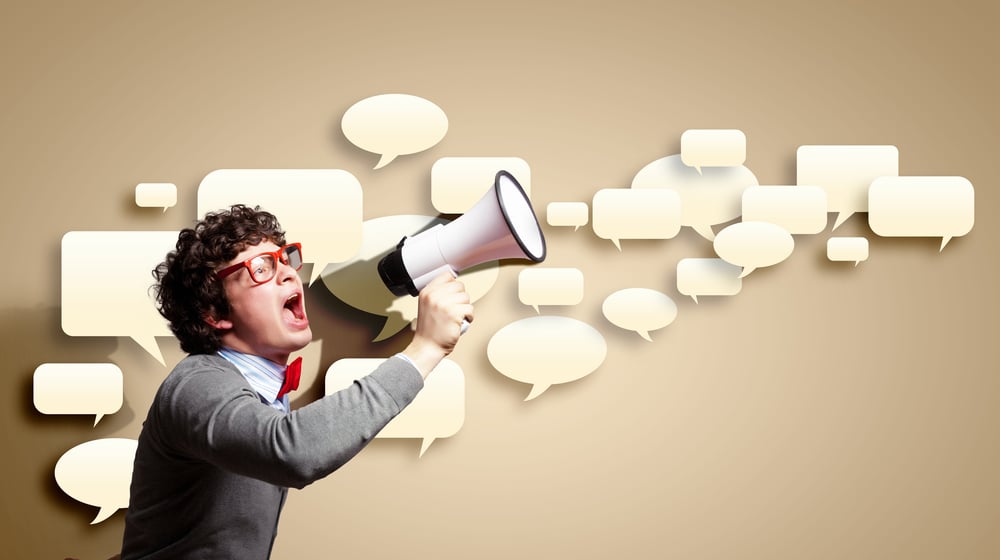 Lessons from VanMoof
VanMoof's Bankruptcy: What Went Wrong? VanMoof, the world's most-funded ebike startup, recently declared bankruptcy, leaving riders and loyal followers disappointed and the industry wondering what went wrong. Industry experts and ebike startups have shared their thoughts on the matter, citing VanMoof's unsustainable business model, reliance on high-tech customized parts, and poor after-sales service.
AngelList acquisition
AngelList, an organization that started out by connecting founders with early-stage investors, has acquired a Y Combinator-backed fintech startup, Nova, to expand into the private equity space. Nova has built investor management software for institutional private funds and its products, which include digital subscriptions, a data room, and an investor portal, will be rebranded as AngelList Transact. AngelList has also seen a 50% increase in assets supported for investors on AngelList, a
Uncork fund close
Uncork Capital recently closed on $400 million in capital commitments across two new funds: $200 million for a seed-stage vehicle and another $200 million for an opportunity-style fund. The firm is likely to invest 70% of that money into B2B software startups, and has given itself the latitude to look outside of its portfolio for up to 20% of the fund. Managing partner Andy McLoughlin believes that there is still a lot of cash sloshing around in the startup ecosystem and that the firm is well-positioned to take advantage of the opportunity. Google for Startups Accelerator: India
Google India Accelerator
Google has announced the opening of applications for the eighth batch of its startup accelerator program in India, focused on nurturing startups leveraging Artificial Intelligence (AI) and Machine Learning (ML). The program aims to support AI-first startups in the Seed to Series A stage. Eligible startups should have AI as a core solution or product, including generative AI, and applications are open until August 22. The three-month, equity-free program will provide mentorship, access to Google's network, and other resources.