2021 is a year many will hope to be the one where things "get back to normal". For startups, that means readapting all over again. That's why many founders will be looking at conferences and workshops for inspiration. Why not – as there are plenty emerging, as you can see from our guide below.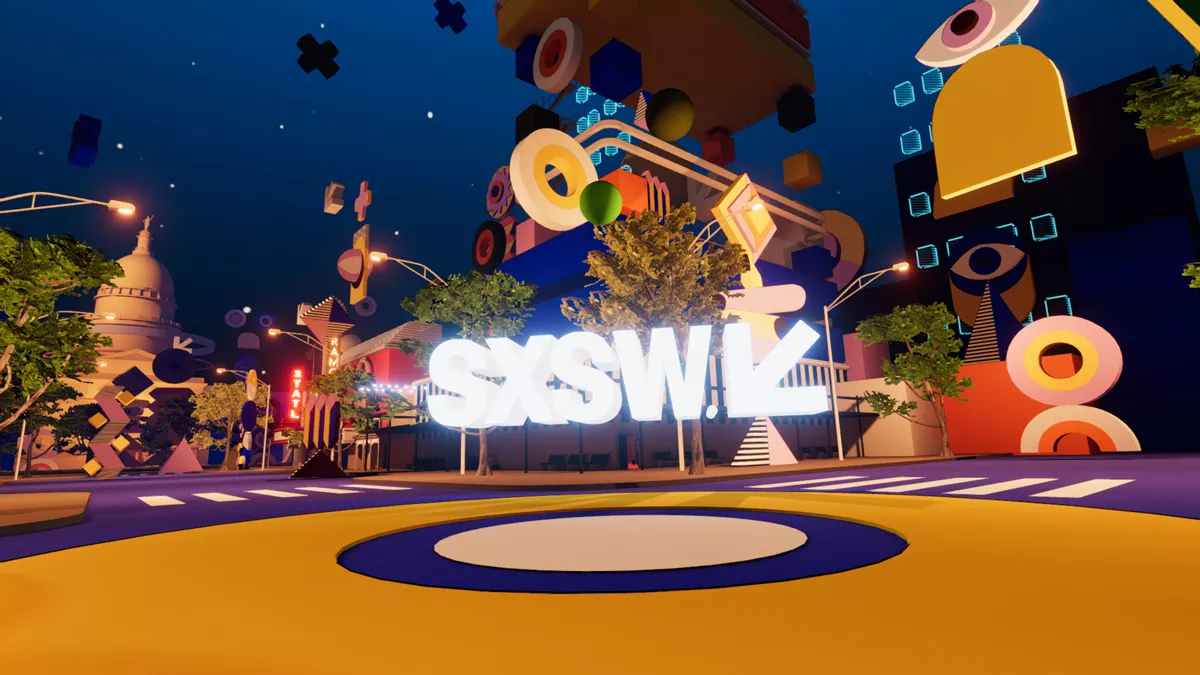 Startup Conferences in 2021
Adapting to the 'new normal' hasn't dissuaded business developers and conference heads from pushing forward. In fact, it's clear 2021 is going to be a big year for startups in need of guidance and inspiration with both virtual and real-world events.
Here are a few of the more important and interesting conferences and events opening up in the months ahead.
South by Southwest Goes Virtual
While still physically closed, organizers for South by Southwest have worked hard with with folks from VRrOOm and created a virtual walk down Austin's streets from March 16th - 20th. Virtual attendees will be able to tour well known spots on Congress Avenue and the Red River Cultural District.
TechStars Startup Week, Waco
TechStars are responsible for bringing all kinds of big venture brands to our attention, such as Anycart. The TechStars setup is helping Fintech, e-commerce innovators and more with guidance and support.
Their big Waco event is set to take place in October this year, with more details due soon. It's set to be a showcase of the organizations' best talents with advice from entrepreneurs.
Digital Summit Seattle
The DSS is always a big deal for many innovators year on year. This time around, things are likely to be a little different given global circumstance.
However, this tech-focused venture event is going live again in July 2021. It's going to be a superb opportunity for founders to learn more about how the world of tech is changing.
ShopTalk
ShopTalk is a Las Vegas exhibition. Basing around the world of e-commerce and online shopping, it's usually a big affair year after year. 2021's leading conference, however, is delaying until next year.
In its place, ShopTalk is launching three landmark online conferences. The GroceryShop Spring Meetup takes place March 9th to 11th, with ShopTalk Meetup for Women between May 11th and 13th.
There's also the ShopTalk Fall Meetup, taking place October 19th to 21st.
TechCrunch Disrupt
TechCrunch is, naturally, one of the biggest names in technology analysis and tech business online. This is an event that usually pitches towards innovative founders. Its base is in San Francisco, which should tell you that Silicon Valley entrepreneurs are likely to be taking part.
This is, as the name suggests, a disruptive gathering. That means ideas and concepts shared here are always likely to be ahead of the pack. The latest Disrupt event is expected to unfold in September this year.
Conferences All Around Us
Over the past 12 months, global struggles mean that the venture conference scene is a little disrupted this year. However, brands such as ShopTalk are adapting accordingly.
Founders of startups emerging in 2021 can learn a lot from trade events and talks. So too, can investors! VCs and investors may also wish to learn more about growing companies by looking for resources through Fundz. Funded entrepreneurs and their companies all over the US should look forward to a bright, more connected future beyond 2021.
Sources
https://selected.sesamers.com/top-startup-events-conferences-2021/
https://www.adweek.com/media/sxsw-will-build-a-virtual-downtown-austin-for-attendees-to-experience-in-vr/
https://10times.com/usa/startups
https://coara.co/blog/best-startup-conferences-2021
https://startupstips.com/best-events-for-startups/