SK Telecom (SKT), one of the biggest mobile carriers in South Korea, recently announced that it will invest $100 million in Anthropic, an artificial intelligence startup co-founded by former OpenAI leaders.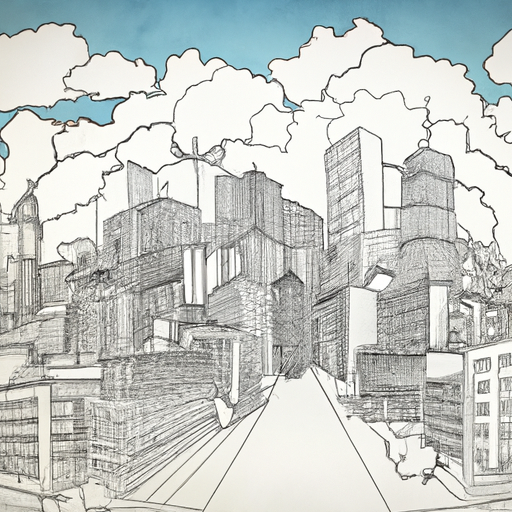 This investment comes three months after Anthropic raised $450 million in its Series C funding round. SKT and Anthropic plan to co-develop a multilingual large language model customized for global telco firms, which will support English, Korean, German, Japanese, Arabic and Spanish.
Anthropic's Beginnings
In 2021, Anthropic sprouted under the guidance of Daniela Amodei and Dario Amodei, both pivotal figures from OpenAI. Dario notably held the position of Vice President of Research at OpenAI. Along with other like-minded professionals, the Amodei duo diverged from OpenAI, driven by contrasting visions, especially concerning OpenAI's collaboration with Microsoft in 2019.
Anthropic's financial prowess was evident in 2022 when it secured funding of US$700 million. A significant portion, US$500 million, was infused by Alameda Research, while Google's cloud wing contributed US$300 million for a 10% equity. This collaboration also mandated Anthropic to leverage Google Cloud's computational resources. Come May 2023, the firm further bolstered its financial standing, procuring US$450 million, with Spark Capital at the helm of the funding round.
However, 2023 also presented a legal challenge when Texas-based Anthrop LLC took legal action against Anthropic over the trademark "Anthropic A.I."
The New York Times' Kevin Roose painted Anthropic as the epicenter of "A.I. Doomerism," drawing parallels between its workforce and the influential Robert Oppenheimer.
Media often bridges Anthropic with the effective altruism movement, underscoring the involvement or at least the intrigue of some founders and team members in the movement. Notably, one of the Series B investors was Sam Bankman-Fried from the cryptocurrency exchange FTX, which faced a downfall in 2022.