Any business can be transformed by a good product design. A great product design will have the power to propel a company, whether it is a startup or an established business. The product results from a lengthy process that includes extensive testing, framing, research, etc., are the solution to your business problem that meets customers' needs.
Product design companies combine insights, creativity, and technological knowledge to create business solutions and new products. Working with a product design company can help businesses save money and time while giving them access to diverse tools and skill sets.
This article will discuss how a good product design can transform a business and how a product design company can assist businesses of all sizes in succeeding.
Why Is Product Design Important?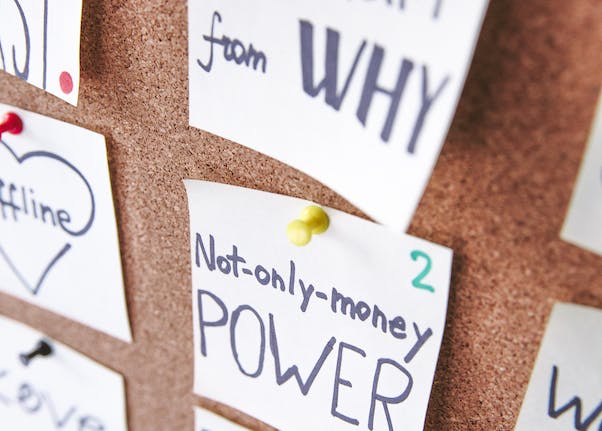 Product design is a process that involves identifying a market opportunity, defining the problem, developing a successful solution, and testing it with customers or actual users.
It offers solutions that meet users' needs and develops successful products that satisfy customers.
A product design company develops a strategy and plans the product design and development process to ensure speed, quality, and cost-effectiveness. So that businesses can market their brands, succeed, and stay ahead of the competition with little or no loss.
To develop a successful product, designers must first understand the product's purpose and the business customers.
It gives consumers the feeling that your brand cares about them.
Your product should solve problems and meet the needs of its users. Assume you're working on a financial app. Your app should respond to user questions, making your layout recognizable, texts readable, graphics pleasing, seamless, and so on. It promotes usability functionality and is simple to use.
As a result, you must understand your target market, their pain points, and other factors. Your product is tailored to the needs of the users.
How Can Better Product Design Transform Business?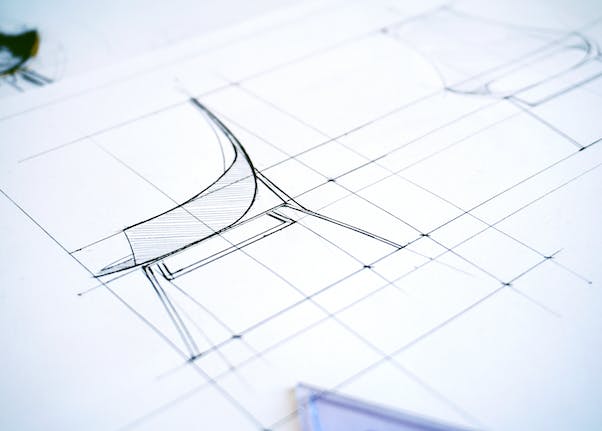 A great product design can benefit businesses in a variety of ways. Here are some of the reasons:
Product design can increase trust and credibility.
In today's business, your company's credibility and image are critical. An excellent design product can increase your credibility and foster trust with customers.
Customers who find your product practical, functional, visually appealing, and well-designed increase trust and brand image.
Furthermore, a great product design can effectively boost your brand's values. Whether your goal is to create aesthetically pleasing or modern-looking products, your color elements, texts, images, and backgrounds can help you communicate your message to every user. It improves your reputation and keeps your customers loyal. When buyers discover your product has an exceptional design, they will choose it over others and recommend it to their friends, colleagues, and families.
It enhanced the User Experience (UX).
A well-designed product is based on the user's needs, pain points, and tastes. The main goal of UX design is to create functional and seamless products that users find helpful in their daily lives. Designers can identify possibilities and layout intuitive interfaces that require less effort from the user, employing user data and usability testing. It increased user satisfaction and loyalty to the product, which resulted in a larger audience and a positive impact on your brand.
Boost sales and revenue.
A well-designed product can be an effective sales tool. When they see that your product is visually appealing and well-designed, they are willing to pay a higher price because they believe it is more valuable than cheap products. It will increase your sales and profits.
If your product is well-crafted, it will generate positive feedback and more user referrals. Customers who enjoy your product will tell their friends about it, resulting in increased organic traffic to your website and sales.
It distinguishes your product from competitors.
A great design enables you to establish a distinct identity and gain a competitive advantage. Your unique logo, outstanding packaging design, or excellent user interface will create a memorable customer experience. It makes your product more distinguishable and improves brand identity.
Consistently well-designed products that align with your brand image will result in a distinct and recognizable presence in the industry, making competitors challenging to imitate or achieve.
Use Design to Convey Your Brand Message Effectively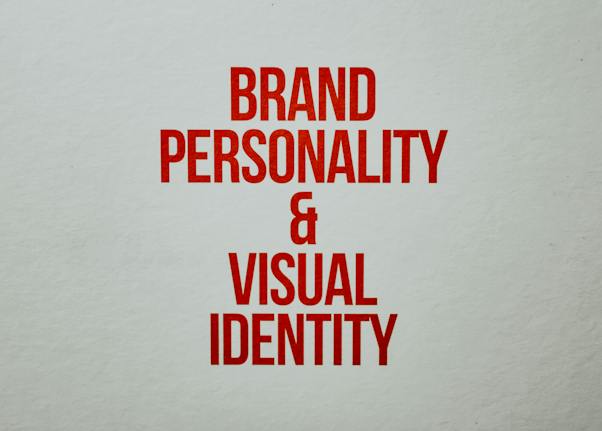 Product design is an excellent tool for communicating your message to customers. It should be designed to entice customers and communicate the value of your product effectively. For example, suppose you are designing a game app. In that case, you can create a consistent brand image that aligns with your business values and resonates with your target market by using design options such as images, layouts, texts, backgrounds, colors, etc.
For instance, if your company aims to convey a sense of luxury, you could use advanced color, elegant fonts, and high-quality materials in your product design. However, you will use bright colors and quirky visuals if your product is for millennials or young people.
Using the same logo on your social media business platforms and the same text colors, product packaging, and other interfaces ensures consistency. It establishes brand credibility and provides a consistent and memorable customer experience.
Conclusion
We have a saturated market with high competition and changing customer needs. If you are a startup looking to succeed in today's market, you must invest in design because it is no longer a luxury but a requirement. A well-crafted design can transform your business in various ways, improving your reputation and ROI.
Design should be essential to your company's market strategy, guiding each choice and touchpoint. It may help your business succeed while meeting the needs of your customers.
Working with a product design company can assist you in developing a well-designed product for your company. They can help your idea become a reality and achieve your business objectives. Furthermore, they have professionals with the knowledge to create a better product design that meets your customers' needs and provides solutions.
You must select a reputable product design company to ensure they have an established record with previous clients and relevant experience to assist you with your product design.