A growing number of Israeli tech startups are incorporating in the United States, attracted by deep pocketed U.S. funds and pro-business policies, as well as uncertainty over Israeli Prime Minister Benjamin Netanyahu's judicial overhaul.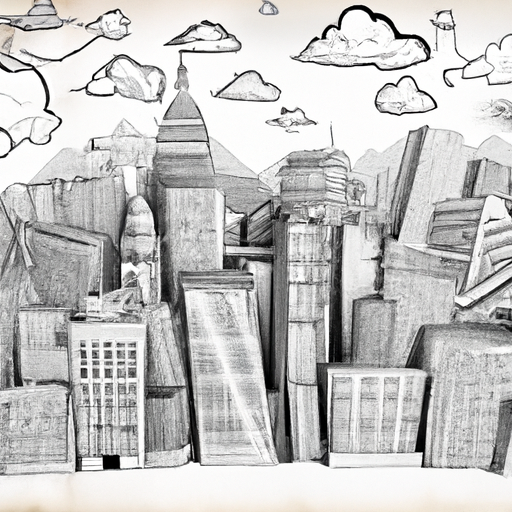 As many as 80% of new Israeli tech startups have so far chosen to incorporate in Delaware, according to an Israel Innovation Authority survey, and some existing companies are expanding research and other operations outside of Israel. Entrepreneurs and investors cite good business reasons for incorporating in the United States, such as access to larger markets, a more mature venture capital ecosystem, and a more favorable regulatory environment.
Startups Boosting SEO with AI
Small businesses and startups are also leveraging generative AI tools like OpenAI's ChatGPT to boost their visibility through SEO strategies. Generative AI tools can help quickly generate content, reducing the turnaround time for creating content like blog posts aimed at building a business' brand. AI tools can also help inform personalization and suggestions for users, but are not yet sophisticated enough to provide in-depth analytics of data sets. Small businesses should also be cautious about the format in which they are using the AI-generated content, as search engines may penalize websites with too much duplicate content.
GM & Mitra Chem
General Motors (GM) has also announced that it is the lead investor in a Series B funding round for Mitra Chem, a startup that specializes in AI-enabled battery materials innovation. GM's investment will help Mitra Chem scale its operations and develop iron-based cathode active materials, including lithium manganese iron phosphate (LMFP) cells and lithium iron phosphate (LFP) cells. This will enable GM to bring new battery cell formulas to market more quickly and potentially lower the cost of electric vehicles. GM has also announced a $60 million investment in Mitra Chem, which could result in the company's batteries appearing in GM's vehicles later in this decade.