There's a lot you need to do if you're looking to create a startup. To do everything though, you need capital, and that's why you'll need an investor. Not sure how to get an investor for your project? You'll see that it's a lot like marketing your business to customers. Here's how to create the perfect investor outreach strategy.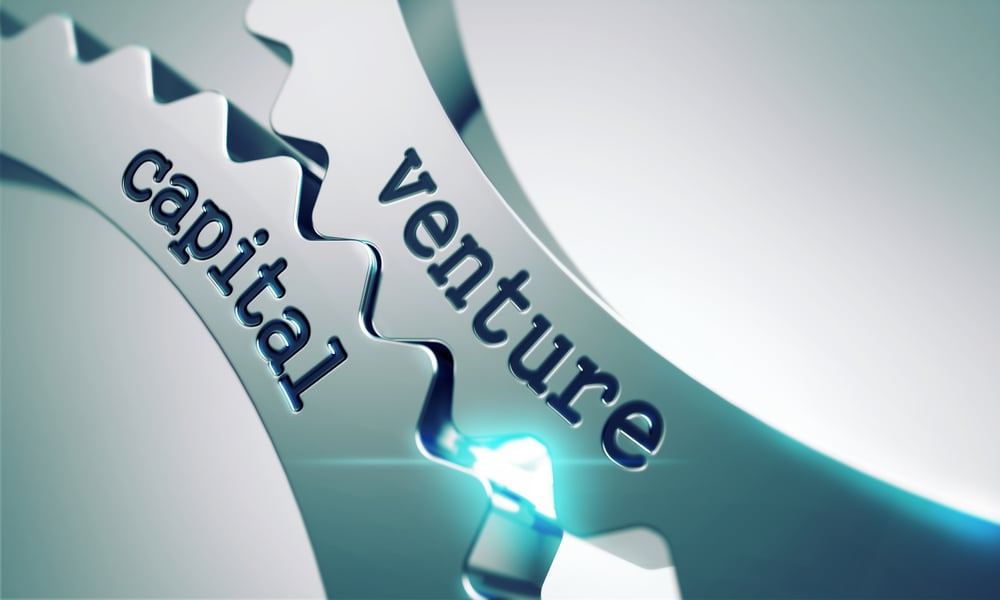 Research The Market And Potential Investors
When selling to customers, you'll research the market and look into what makes your product interesting to them. If you're looking for investors, then you should approach it in the same way. "You need to understand what makes your business interesting to an investor" says Lauren Wade, a project manager at Paper Fellows and State of Writing. "If you can find this out, then you can start targeting the right people."
Once you know where you should be looking, you'll then want to research the investors that may want to get involved in your project. When looking at a potential investor, look at whether they have invested in projects like yours before, where they're located, their market and stage focus, and so on. This ensures that you're only targeting investors that are likely to be interested, and you won't lose time with less interested candidates.
Create An Outreach Email
Now you have a list of investors you think are good bets, you're ready to get in touch with them. Your first contact will be a cold email, so first draft that email out. You want it to be personalized to them, so they don't feel as if you've just hit 'send all' hoping for a response. You want it to show that you've thought about them and think that your startup is a good fit for them.
It also needs to be focused. Keep it short and sweet, as they can get in touch and get more details should they want them. Remember that they likely don't have lots of time to read your email, and you want to get your point across quickly.
Have Your Marketing Materials Ready Before Your Outreach
Once you start reaching out to investors, you'll have some want to get back to you to learn more about your startup. That's great, and you'll want to be ready for them. "As such, you'll want the marketing materials ready for them before they get in touch" says business writer Alison Carroll from Boom Essays and UK Top Writers. "If you have that ready to go, you can send it right away and there's no waiting around."
Many investors are more willing to work with you, if they feel that you're ready and on the ball with them. Show that you're prepared and ready to give them what they need, and you'll see more success with them.
Follow Up With Targets
Not all investor targets are going to get back to you right away. Just as you would with customers, you'll want to follow up with potential investors to remind them about who you are and what you're looking to do.
As such, waiting around a week before getting back in touch is the optimal amount of time to wait. If your startup is too early in the process for your investor, then you can send updates monthly to keep them in the loop.
Track Your Click Through Rates
You'll want to keep an eye on how many investors are actually opening your emails, and see whether you need to make any changes to your original pitch. For example, if your emails are finding their way to spam, you'll want to find a way to circumvent this.
The data you'll get on these emails will show you who's interested in your startup, and who isn't. That way, you can focus your efforts on the more promising leads.
Close The Deals
Once you've interested an investor, you can have a conversation with them and see what you can get out of them. If you can close the deal you should, but remember that not everyone is going to say 'yes'. That's ok, you'll just need to focus on others.
Now you have a basic guide to getting investors on board with your startup. Get them interested, and show them why you're a solid investment.
Sara Sparrow is a writer for UK Writings and Write my personal statement, where she covers tech and business. She also contributes related articles to Dissertation writing.