While the media tends to shine the spotlight all too often on the same startup success stories, here are some impressive startups you may not have heard of, which have nonetheless created quite a name for themselves in their respective markets.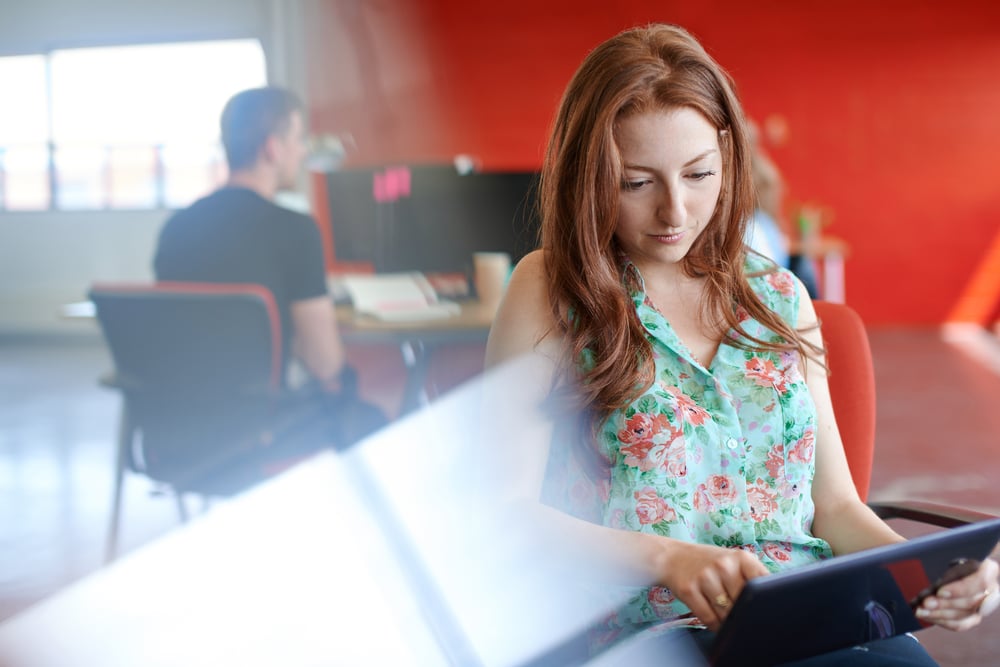 1. TransferWise
Starting as an answer to outrageous international money transfer fees, TransferWise was established in 2010 by Kristo Käärmann and Taavet Hinrikus. The duo, unsatisfied with the high charges from banks, came up with an innovative peer-to-peer solution to remit money across borders. This revolutionary approach proved successful and caught on rapidly. As of 2021, it rebranded as Wise and continues to innovate financial services, boasting over 10 million customers worldwide.
2. GitLab
GitLab, co-founded by Sid Sijbrandij and Dmitriy Zaporozhets in 2011, was initially a web-based DevOps lifecycle tool. It quickly became an open-source favorite, garnering a strong community following. While the company maintained its open-source roots, it expanded its offering to cater to businesses, which drove significant growth. GitLab's unique all-remote work culture also became a part of its success story, especially in the era of remote work due to the COVID-19 pandemic.
3. Coupang
Bom Kim founded Coupang in 2010 as a Groupon-like website before pivoting into the e-commerce space. Today, it's known as the "Amazon of South Korea." With its 'Rocket Delivery' service, which guarantees 24-hour delivery, and 'Dawn Delivery' service, where orders placed before midnight are delivered before 7 AM, Coupang revolutionized the South Korean e-commerce industry. Despite significant competition and operational challenges, Coupang continues to thrive and even achieved a successful IPO in 2021.
4. Zipline
Founded in 2014 by Keller Rinaudo, William Hetzler, and Keenan Wyrobek, Zipline uses drones to deliver medical supplies to remote locations, particularly in Africa. Its mission to solve last-mile logistics for critical medical supplies earned it the support of investors and partnerships with countries like Rwanda and Ghana. As of 2021, it had flown over 4 million miles, saving countless lives in the process.
5. Benchling
Benchling was founded by Sajith Wickramasekara and Ashutosh Singhal in 2012. It offers cloud-based software for life science research and development, making the work of scientists more collaborative, reproducible, and efficient. Despite a slower start than many other startups, it grew steadily, securing funding from investors who saw potential in its mission to accelerate scientific research.
6. Payfit
Founded in 2016 by Firmin Zocchetto, Ghislain de Fontenay, and Florian Fournier, Payfit is a payroll and HR management software for SMEs. The France-based startup has innovated the traditionally tedious and complicated process of payroll management, gaining significant traction in Europe. It now operates in several countries, including Spain, Germany, and the UK, with plans to expand further.
7. Tempus
Eric Lefkofsky founded Tempus in 2015 after observing the lack of data-driven decision-making in cancer treatment. Tempus applies AI to medical data to assist physicians in personalizing cancer treatments. Despite the challenges inherent in the intersection of healthcare and tech, Tempus has become one of the leading forces in the field of clinical data.
8. Nubank
Nubank, founded in 2013 by David Vélez, is a Brazilian neobank that initially offered a fee-free credit card managed through a mobile app. In a region known for its high banking fees and bureaucracy, Nubank's proposition was highly appealing and filled a significant gap in the market. The company has since expanded its services to include digital savings accounts, personal loans, and more. As of 2021, it was the largest fintech in Latin America.
9. ClearTax
Archit Gupta founded ClearTax in India in 2011. Initially, the startup provided an online service to simplify the tax filing process for individuals and businesses. The platform's user-friendly interface and reliable service quickly gained popularity. Over the years, ClearTax has expanded its services to GST compliance, mutual fund investments, and more. Despite the slow digital adoption in certain areas of India, the startup continues to grow.
These startups, while maybe less known to some, have all navigated the choppy waters of entrepreneurship to achieve significant success. They embody the spirit of innovation, resilience, and adaptability, providing valuable lessons and inspiration for future entrepreneurs.