Navigating the intricacies of B2B transactions requires a tailored approach, one that takes into consideration the unique complexities and elongated decision-making processes inherent in business-to-business interactions. Central to a successful B2B strategy is the lead generation funnel—a structured pathway designed to guide potential clients from initial awareness to the final sale. Let's break down the funnel stages and unpack the best practices for each.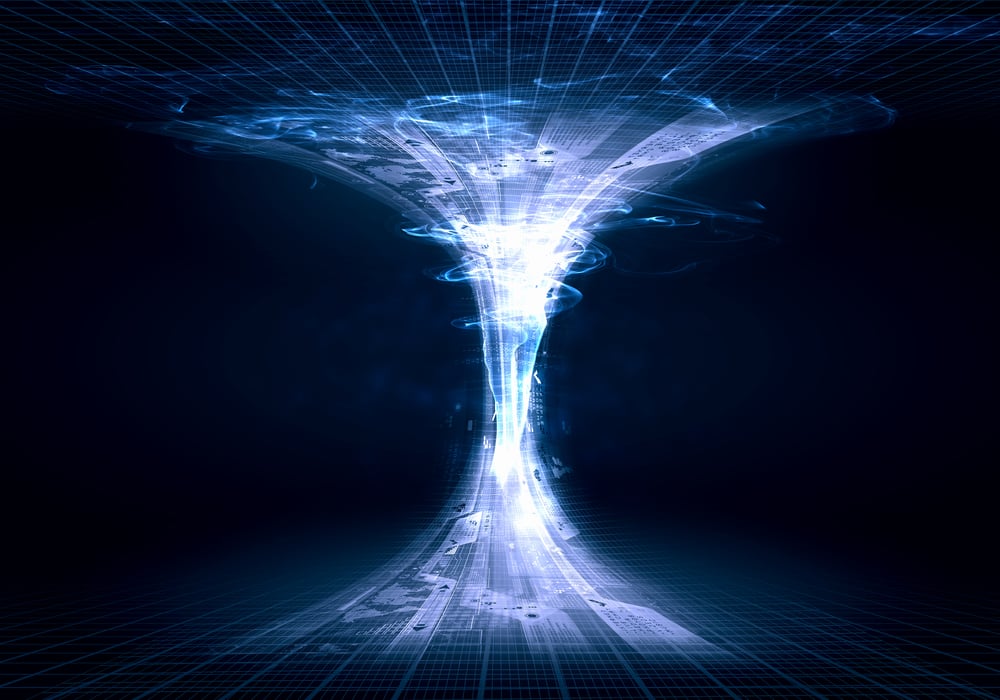 Understanding the Funnel Stages
Awareness: This is the top of the funnel (TOFU). At this point, potential leads are becoming aware of a problem or need and are starting their search for solutions. Your goal? To be a beacon of valuable information.

Consideration: Here, in the middle of the funnel (MOFU), leads are actively looking for solutions. They're evaluating different products, services, and vendors to find the best fit for their needs.

Decision: The bottom of the funnel (BOFU) is where leads are ready to make a purchase decision. They've narrowed down their options and are looking for that final push or offer to seal the deal.
Best Practices at Each Stage
1. Awareness
Educational Content: Offer blog posts, eBooks, and whitepapers that provide valuable insights related to your industry or the problems your products/services solve. The idea is not to sell but to educate.

SEO & PPC: Optimize your content for search engines to increase organic reach. Consider using pay-per-click ads targeting top-funnel keywords to draw more potential leads.

Social Media: Engage with your audience through informative and shareable content. Join discussions and establish your brand as a thought leader.
2. Consideration
Detailed Guides and Comparisons: Now that your leads are considering various solutions, offer comparison charts, in-depth guides, or webinars that showcase the advantages of your offerings.

Email Marketing: Deploy nurture campaigns that deliver relevant content to leads who've shown interest. Tailor your emails to address pain points and answer common questions.

Retargeting: Utilize retargeting ads to remind leads of your solutions, especially if they've visited your site but haven't converted.
3. Decision
Case Studies and Testimonials: Showcase success stories that highlight how your product/service helped other businesses. Authentic reviews and testimonials can provide the social proof needed to sway decisions.

Free Trials or Demos: Give leads a hands-on experience with your product or service. This reduces risk perceptions and allows them to see firsthand how your solution fits their needs.

Sales Calls and Consultations: Offer opportunities for leads to connect directly with your sales team. Personal interactions can clarify doubts, address concerns, and solidify relationships.
Crafting the Perfect Funnel: Additional Tips
Continuous Analysis: Regularly review and analyze funnel performance. Identify drop-off points and optimize accordingly.

Engage Across Multiple Channels: Don't rely solely on one channel. Engage potential leads across various platforms—from social media to email to webinars—to increase touchpoints and drive conversions.

Personalize the Experience: Use tools and platforms that allow for segmentation and personalization. Tailored experiences resonate better and can dramatically increase conversion rates.
Crafting an effective B2B lead generation funnel isn't just about having a sequence of stages. It's about understanding the unique needs and behaviors of potential clients at each phase and delivering relevant, compelling content that moves them closer to conversion. By keeping a pulse on your audience's needs, continuously optimizing, and embracing a multi-channel approach, businesses can craft a funnel that not only generates leads but nurtures lasting, valuable relationships.