Sentar Inc., a women-owned small business specializing in advanced cyber intelligence solutions and technology, has been awarded a five-year contract by the Headquarters Army Materiel Command (HQ AMC) to provide modernization, integration, and improvements to the Enterprise of the AMC. The contract is worth approximately $18 million and will be performed in Huntsville, Alabama.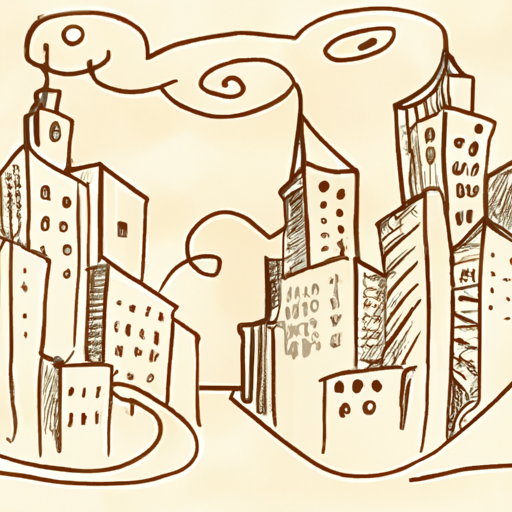 Megan Park, Director of Air, Ground, and Space programs at Sentar, commented on the award: "We are thrilled to be supporting AMC's ERP efforts. With our years of experience in the Army, we look forward to serving HQ AMC in their continued efforts to modernize, integrate, and improve their support to our nation's warfighters."
Sentar and its teammates, cBEYONData and CodePlus, will work together to define personnel requirements and obtain the necessary resources to modernize, integrate, and improve Army ERPs. This includes collaborating with Headquarters Department of the Army, Assistant Secretary of the Army for Acquisition, Logistics and Technology, AMC's Major Subordinate Commands, supporting industrial base locations, distributed offices, and other Program Managers to integrate and modernize the Army logistics automation environment.