Sandata Technologies has been chosen by the Ohio Department of Medicaid (ODM) to renew their contract, allowing them to continue providing innovative solutions to the state.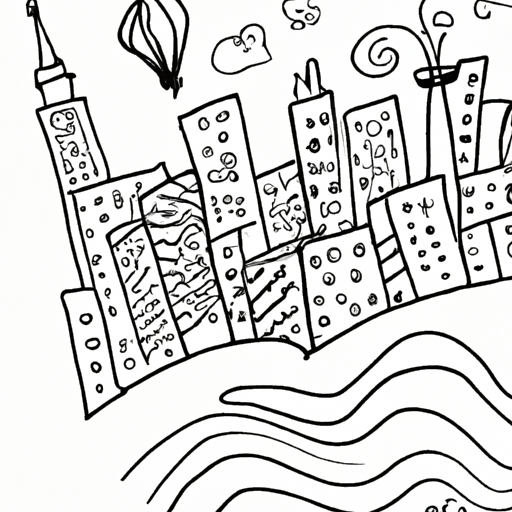 This new agreement will help ODM modernize Medicaid and provide important healthcare services to its more than 3.3 million residents. Sandata will be integrating Electronic Visit Verification (EVV) into the Ohio Medicaid Enterprise Solution (OMES) environment, streamlining the experience and proactively monitoring service gaps to reduce administrative burden on Ohio Medicaid providers.
Emmet O'Gara, Chief Executive Officer of Sandata, expressed his gratitude to the State of Ohio for their trust in the company. "We are excited to embark on this next phase together and continue to drive positive change in the homecare industry," he said. Sandata Technologies is committed to making ongoing investments in their customers and their stakeholders, as they reshape the future of homecare.