CAES, a leading provider of mission-critical advanced RF technology, has been awarded a $200 million follow-on contract from Raytheon, an RTX business. This multi-year award will provide the U.S. Navy's AN/SPY-6 family of radars with fully tested radar module assemblies.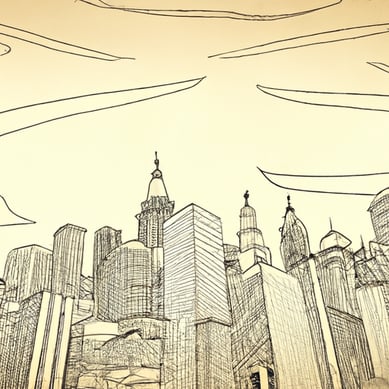 CAES has already begun delivering hardware to Raytheon, and this award demonstrates the strong partnership between the two companies. Mike Kahn, CAES President & CEO, said, "We are proud to contribute to the performance and reliability of the SPY-6 radar, and look forward to our continued work with Raytheon to provide our military with this critical capability."
The SPY-6 family of radars is designed to defend against ballistic missiles, cruise missiles, hostile aircraft and surface ships simultaneously, and offers several advantages over legacy radars, such as greater detection range, increased sensitivity and more accurate discrimination.