PAR Technology Corporation's wholly owned subsidiary, PAR Government Systems Corporation, has been awarded a prime contract by the U.S. Space Force for the Proliferated Low Earth Orbit (PLEO) Satellite-Based Services initiative.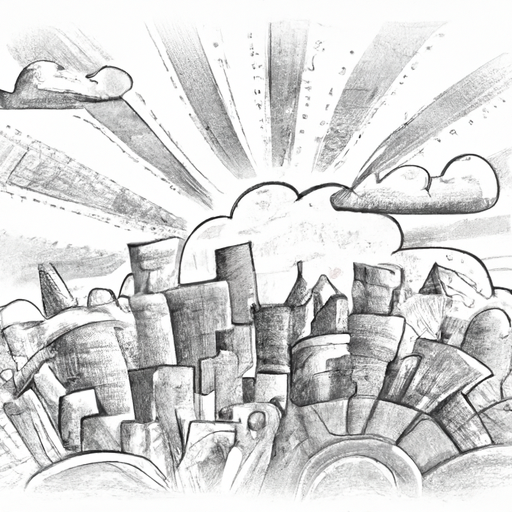 The five-year contract, with option periods, has a ceiling of $900 million and is intended to provide satellite-based services and capabilities to support all domains (space, air, land, maritime, cyber).
PAR Government has partnered with ICEYE US, a commercial provider of space-based radar capabilities, to deliver timely services and products directly to the mobile platforms used by the nation's defenders at the tactical edge.
Rome Research Corporation (RRC), another PAR Government subsidiary, is also included in the contract award and has been providing satellite communications and IT solutions to the Department of Defense for over thirty years.