Pacific Defense Strategies has been chosen by the Air Force for their Multiple Award Indefinite Delivery/Indefinite Quantity Contract (MAC ID/IQ). The contract has a maximum value of $900,000,000.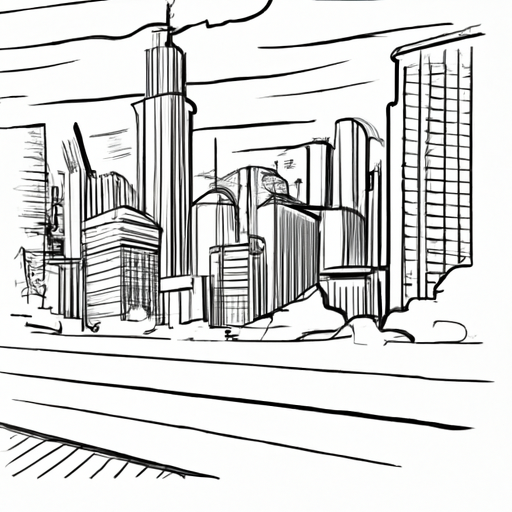 The ID/IQ was created to meet the USAF's goal of providing multi-domain system capabilities and characterizing new technologies and systems through studies, recurrent demonstration, and rapid development to meet the needs of Warfighters. Pacific Defense is eligible to compete for Task Orders (TOs) in all categories of the ID/IQ contract.
Frank Pietryka, VP of EW/SIGINT and Autonomy at Pacific Defense, expressed his excitement for the contract, saying, "We are proud to be selected for this ID/IQ contract vehicle. Pacific Defense is a leader in Modular Open Systems Approach (MOSA) standards and system development, as well as advanced mission applications and solutions. We look forward to bringing our capabilities to bear on the USAF's toughest challenges through this ID/IQ vehicle."
Pacific Defense, based in El Segundo, California, is a leader in MOSA solutions development. They specialize in creating military-use advanced solutions that deliver EW, SIGINT, Comms and C2 capabilities to US and International customers. Their products are designed to be compatible with modern, AI-driven autonomy with CMOSS and SOSA-aligned hardware and software. This includes state-of-the-art processing that can keep up with the evolution of commercial technology with complete data sharing across networks and platforms.