IERUS Technologies, a defense contractor based in Huntsville, Alabama, has been awarded the TETRAS II contract from the Air Force Test Center.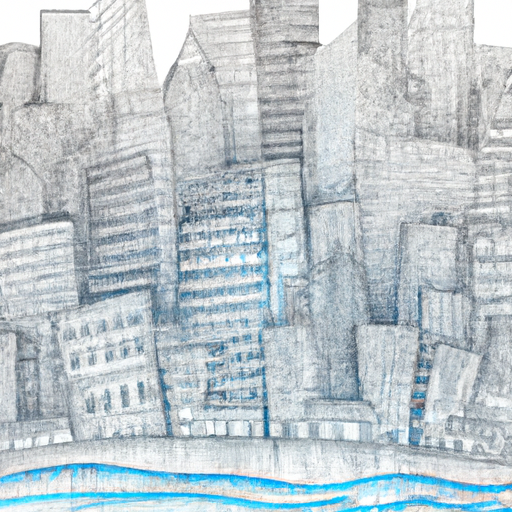 This contract has a ceiling of nearly $1 billion and is focused on specialized tech development, providing the Department of Defense with the capability to develop and modify test and evaluation systems and facilities.
This is not the first award IERUS has received from the DoD. In 2015, it was one of only 14 defense contractors to receive the TETRAS IDIQ award, the predecessor to TETRAS II. In the first half of 2023, IERUS was awarded over $30 million in new work from the Department of Defense and Department of Energy (DOE).
CEO of IERUS Technologies, Dr. Chris Estes, commented on the award, saying, "I am very proud of our talented team, our mission to enable those who protect the United States, and our ability to support the entrepreneurial economy." The company is on track to have a $60 million award year in 2023, with 28% growth since 2022.