DMI, a leading digital services provider, has been awarded a $26 million contract by the Program Executive Office Enterprise Information Services (PEO EIS) Army Human Resources Systems (AHRS).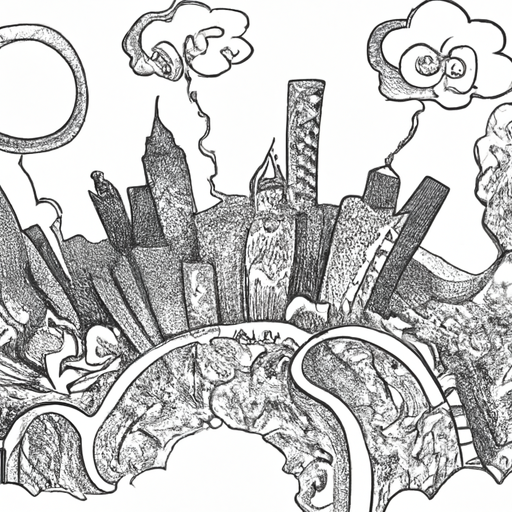 This contract will enable DMI to provide AHRS with technical integration and development services for its Installation Support Modules, the Deployed Theater Accountability System, the Tactical Personnel System, and the Army Training Information System (ATIS). Additionally, DMI will support the Range Facility Management Support System (RFMSS).
These systems are essential for the real-time, standardized, and accountable transfer of critical information regarding Army personnel, equipment, and training ranges. Over 1 million users across the Army, as well as other DOD components such as the Air Force, Navy, and Marine Corps, depend on these systems.
Kristian Kindoll, Vice President of Defense at DMI, commented, "As a retired soldier, I understand the importance of having these systems managed optimally. It impacts everything from the experience Army personnel have throughout their service to the efficient management of basic equipment needed to meet the mission. My team and I are proud to expand our partnership with AHRS to develop new features and converge legacy systems into enterprise applications."
DMI has been providing AHRS with legacy system support on the Technical Integration and Management Support Services (TIMSS) contract for the past six years. With the award of the SSI contract, DMI will partner with AHRs to deliver an improved end-user experience for service members while transitioning to agile best practices.