Arctech, the world's leading provider of solar tracking, racking, and BIPV solutions, has signed a contract with China Energy Engineering Corporation Limited (CEEC) in Uzbekistan to supply 1 GW of SkyWings solar tracking systems.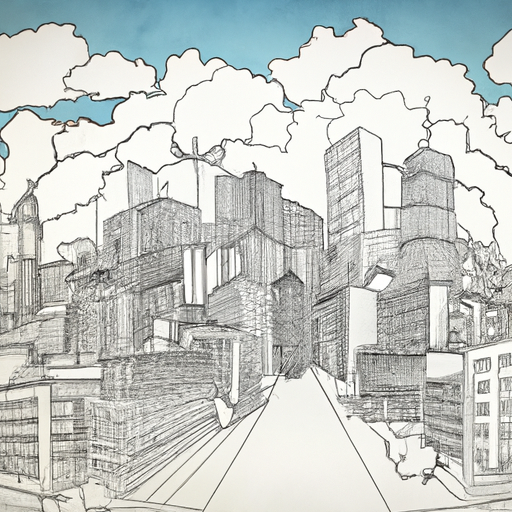 This project is expected to generate 2.3 billion kW·h of electricity per year, reducing the consumption of local fuel resources by 588 million m³ of gas and cutting down on harmful gas emissions.
The SkyWings system is designed to withstand the frequent sandstorms and dry weather of Uzbekistan, with a synchronous multi-point drive mechanism that improves the wind resistance performance of the modules and allows for optimal tilt angles for the cleaning robot.
Lin XiaoDan, Committee Member of the Party Committee and Senior Vice President of CEEC, expressed confidence in Arctech's advanced technology and quality, noting that this project is the first large-scale new energy project implemented by CEEC in Uzbekistan. He added that the initiative of building "the Belt and Road" continues to deepen the cooperation between China and Uzbekistan in the field of energy.