From Everytable's $25 million Series C-2 round of venture funding to the success of Brex, a multi-billion dollar payments platform, startups are continuing to make waves.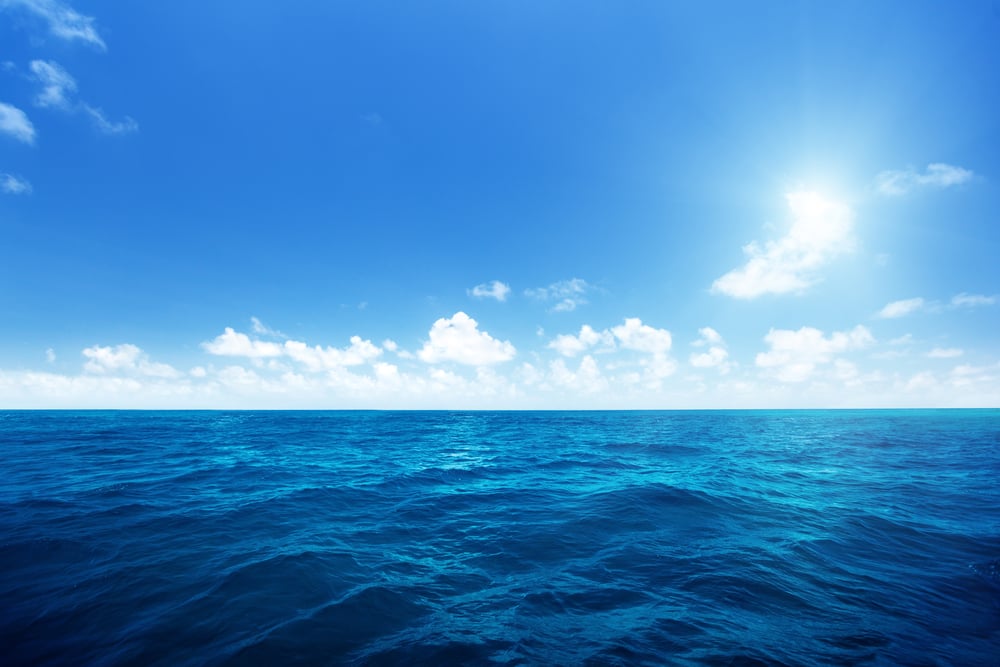 Henrique Dubugras and Pedro Franceschi, the two 27- and 26-year-old cofounders of Brex, have been making headlines with their success. Brex provides corporate credit cards and expense-management software, and acts as a bank for startups.
During the Silicon Valley Bank crisis, Brex was able to help startups open accounts quickly and run their payrolls without interruption. Dubugras believes that the current slowdown in Silicon Valley presents both challenges and opportunities.
Data from Carta, Crunchbase, and Pitchbook shows that median pre-money Series C, D, and E valuations for U.S. startups showed signs of bouncing back in Q2, although it is unclear if this pattern will hold. Global venture dollars invested continued to shrink in Q2, and the deal count also decreased. Asia continued to dominate exit dollars during Q2, likely due to a number of outsized exits in the region.
Assuta Medical Centers has launched the second cohort of its RISE with US program, which connects Israeli emerging companies with the global healthcare market, with a focus on the American market. The program is supported by tech giants AWS and Nvidia, venture capital funds of LionBird and eHealth Ventures, and non-profit organization Start-Up Nation Central. The ten selected startups are focused on developing digital health solutions based on artificial intelligence and big data, such as early detection screening tests for cancer.
Overall, the startup world is continuing to show signs of growth and innovation despite the current economic climate. With the help of programs like RISE with US, startups are able to gain access to the global healthcare market and develop digital health solutions. With the right support, startups can continue to make a positive impact on the world.