Startups are revolutionizing the way we live and work. From medical technology to consumer products, startups are pushing the boundaries of what is possible. One such startup is Aether Biomedical, which is making waves with its revolutionary bionic hand, the Zeus hand.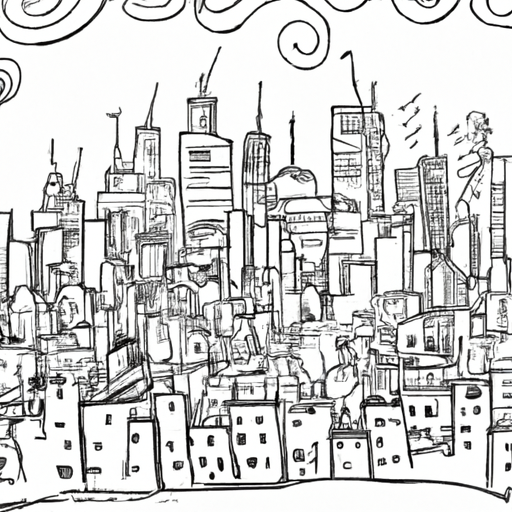 The Zeus hand is designed to help upper limb amputees regain their independence. It is the only bionic hand that can lift up to 77 pounds and switch between 12 different customizable grip patterns in real time. The device is approved by the FDA and covered by all major insurance payers.
Aether recently closed a $5.8 million funding round to improve its manufacturing process and scale access to its technology.
This is an exciting development for those with upper limb disabilities, as it provides them with a way to regain their independence and live a more fulfilling life. It is also a testament to the power of startups to create innovative solutions to real-world problems. With the right resources and support, startups can have a huge impact on the world.