The tech industry in Israel is a major part of the country's economy, and the recent conflict between Israel and Hamas has had a significant impact on the sector.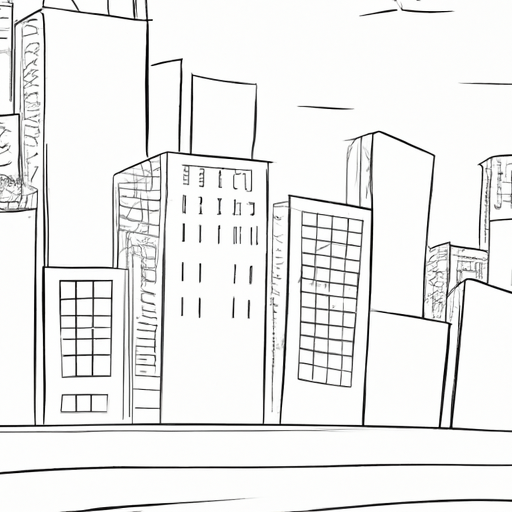 Startups have had to find a balance between supporting their country, team members and continuing to operate, while investors are doing what they can to ensure that startuos don't go bankrupt due to the conflict.
Despite the difficult circumstances, many Israeli tech workers and executives are committed to keeping the tech industry up and running.
Innoviz Technologies is a great example of the resilience of the Israeli tech sector. Despite the disruption, the company is continuing business as usual while donating bullet proof vests and other equipment to help keep their employees safe on the front lines. They are also working with the Israeli government to develop a system that will detect and destroy incoming rockets.
In addition, the company is providing support to the Israeli Defense Forces by providing them with advanced technology to help them in their fight against Hamas.
Indeed, the tech industry in Israel is showing remarkable resilience in the face of the conflict. Despite the disruption, startups are still pushing forward with their plans to develop innovative technologies and products.
This shows that the tech industry in Israel is determined to continue to innovate and create, no matter the circumstances.