Getting a startup off the ground can be a herculean task. One of the most significant challenges faced by entrepreneurs is securing funds to scale their business ideas. If you're looking for alternative funding sources beyond venture capital or bank loans, U.S. government grants can be a golden opportunity. In this guide, we will walk you through the step-by-step process of applying for these grants.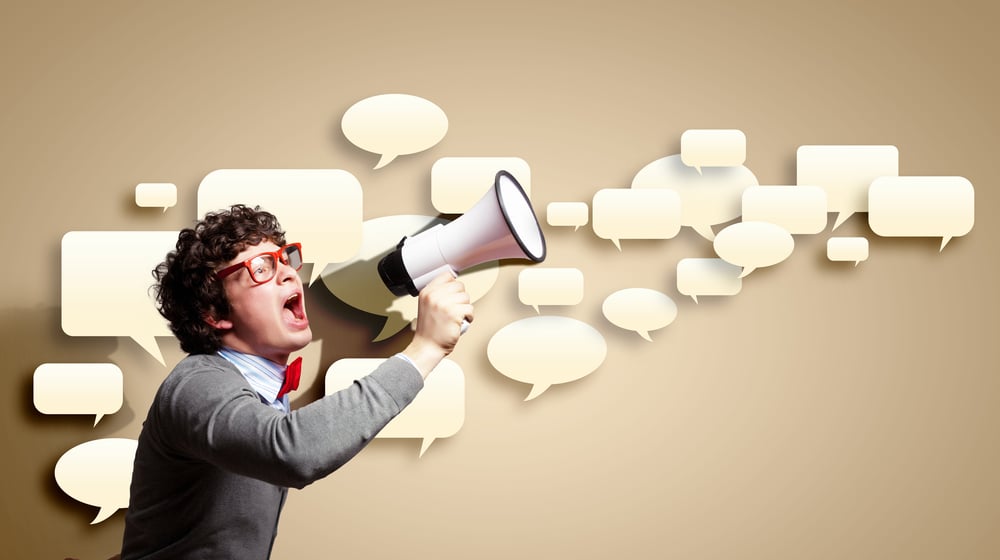 1. Understand the Basics of Government Grants
First and foremost, it's essential to understand what a government grant is. A grant is a sum of money that the government provides, typically for specific projects or purposes. Unlike loans, grants do not need to be paid back. The U.S. government offers these grants to stimulate economic growth, further research, and support social initiatives, among other goals.
Learn more about government grants at the official U.S. government website, Grants.gov.
2. Determine Your Eligibility
Not every startup is eligible for every grant. Each grant comes with its set of criteria. Generally, eligible businesses must:
Be officially registered and compliant with federal regulations.
Have a clear objective that aligns with the grant's purpose.
Demonstrate the capacity to execute the proposed project.
Check the Eligibility section on Grants.gov to get a broad understanding.
3. Identify Relevant Grants
There are thousands of grants available, so it's crucial to identify the ones that align with your startup's mission and objectives. Some grants are specific to industries, regions, or types of projects.
For a comprehensive list of available grants, visit the Opportunity Search Page on Grants.gov. You can filter your search by eligibility, category, and agency.
4. Register Your Startup
Before applying, you'll need to register your startup on Grants.gov.
Get a DUNS Number: This is a unique nine-digit identifier for businesses. Obtain it through Dun & Bradstreet.

Register with SAM: The System for Award Management (SAM) is an official website of the U.S. government. Here, you will register to do business with the U.S. government.

Create a Grants.gov Profile: With your DUNS Number and SAM registration, create an account on Grants.gov.
5. Prepare Your Application
Writing the grant application is perhaps the most critical part of the process. Here's what you need to do:
Understand the Application Package: Each grant has a specific application package, including forms and guidelines. Familiarize yourself with these documents to ensure you fulfill all requirements.

Create a Proposal: This should clearly explain your project, its objectives, how the grant money will be used, and the potential benefits of the project.

Include a Detailed Budget: Be transparent about how you plan to use the funds. The more detailed and justified your budget, the better.
Find tips for creating a strong proposal at the Grants Learning Center.
6. Submit Your Application
Once you've prepared your application, submit it through the Grants.gov portal before the deadline. Some grants receive hundreds of applications, so make sure to adhere strictly to the guidelines and ensure all required documents are included.
7. Await Feedback
After submitting, all you can do is wait. Review timelines can vary significantly based on the grant and the agency. If your grant is approved, you'll receive funding and specific guidelines on reporting your progress and how the funds are utilized.
8. Keep Records and Maintain Compliance
If your application is successful, ensure that every dollar is spent as proposed. Regularly update the grant agency about your progress. Keep accurate records as agencies may audit grant recipients to ensure compliance with the terms of the grant.
Government grants are a valuable resource for startups, but the application process can be daunting. By following the steps outlined above and investing time in a strong proposal, you increase your chances of securing funding for your startup.
It's essential to remember that while getting a grant is a significant achievement, it's just the beginning. Ensure you utilize the funds effectively and responsibly, keeping your startup's goals and the grant's purpose aligned.