Venture capital investors are facing stiff competition from tech giants and corporations in AI startup deals. This was highlighted by the recent acquisition of Casetext a startup that provides AI tools and other services for law firms, by Thomson Reuters for $650 million in a cash deal, despite Menlo Ventures offering to invest in the startup at a valuation of $400 million. San Francisco is positioning itself as the AI capital of the world, with investors pouring billions into generative AI and fueling a startup boom.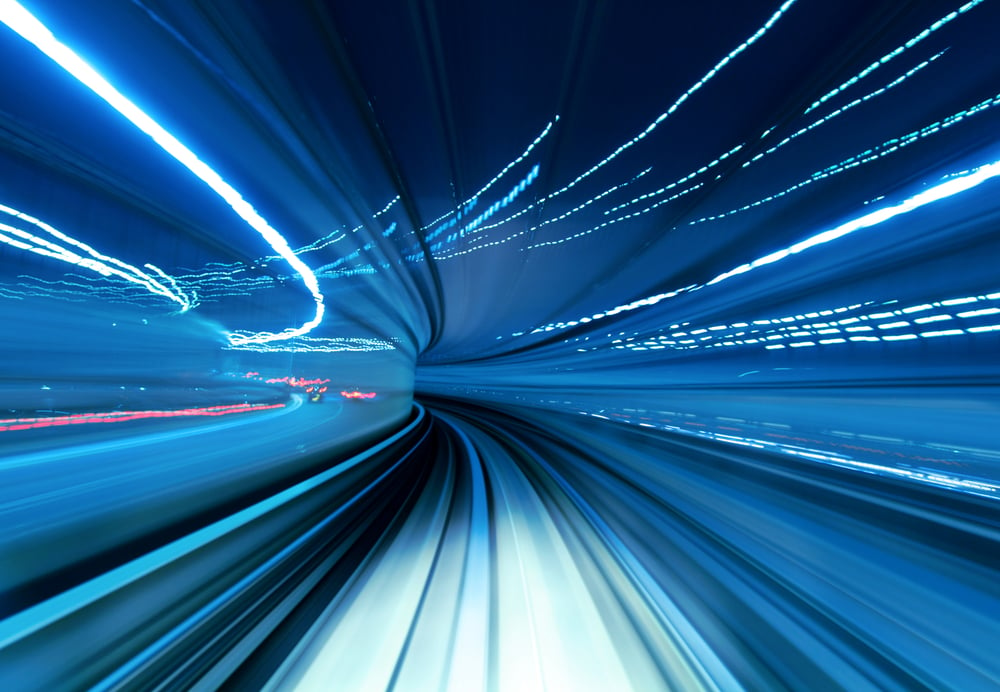 On the other hand, China has recently established unprecedented regulations pertaining to generative artificial intelligence (AI) platforms such as ChatGPT. As part of its intensified scrutiny of the swiftly advancing technology, Chinese authorities announced the unique regulatory measures which were formulated collaboratively by several regulatory bodies including the powerful Cyberspace Administration of China (CAC). The rules will be implemented starting August 15.
AI development is under stringent scrutiny in China as regulators are apprehensive about the potential of these services to generate content contradictory to Beijing's ideologies. This caution has made Chinese tech companies wary about launching their ChatGPT-like services openly. Instead, they have concentrated their technology on enterprise and narrow applications.
An example of this is Alibaba's recently launched AI tool, Tongyi Wanxiang, which can produce images from prompts. However, it is currently only available to enterprise customers for beta testing.
While keeping a watchful eye on AI development, regulators are striving to maintain a balance, with the aim of making China a leader in the AI sector. The CAC's rules support innovative applications of generative AI and the development of related infrastructure like semiconductors.