Amazon Web Services (AWS) has launched a new, fully virtual global educational and informational program tailored directly toward early-stage, pre-seed startup founders: AWS Build.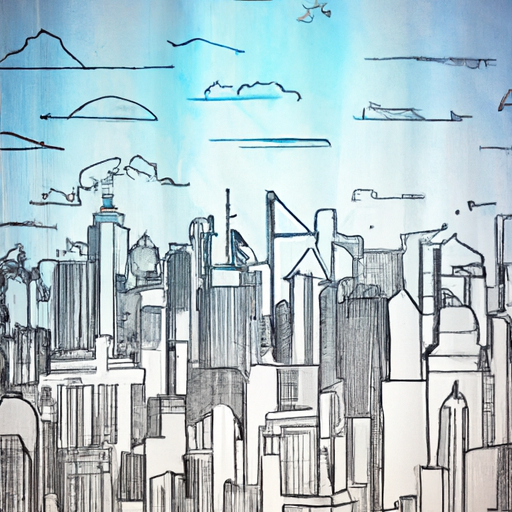 The 10-week-long initiative will provide technical and business guidance in the form of online streaming talks, lessons, QA discussions and open forums, community events, and more. Startups accepted into the program will receive up to $2,000 in AWS credits to aid in the development of their products and services. This program is a great way for early-stage startups to get the guidance and resources they need to get their businesses off the ground.
Galactic Energy
Chinese commercial firm Galactic Energy achieved its seventh launch success from seven attempts early Thursday and is now set for its first sea-based mission. The rocket lifted off from the Jiuquan Satellite Launch Center in the Gobi Desert and carried seven satellites for a variety of customers. The upcoming sea launch will carry the satellites Tianqi 21-24 for Guodian Gaoke, a commercial firm constructing its Tianqi low-Earth orbit narrow-band Internet of Things constellation. This launch adds to a growing list of successful launches from Galactic Energy and is a testament to the company's commitment to innovation and excellence.
AI & Microbiomes
Leo Grady is the founder of Jona, a startup focused on using artificial intelligence to interpret data from a person's unique microbiome test results to provide personalized insights and suggestions. Jona is currently in an early access period, taking preorders and selling to a small group of early customers. Grady's biggest challenge is getting feedback from users, building an incredible product, and preparing to come out of stealth mode. He is part of the inaugural cohort of the Fortune Founders Forum, chosen for his innovative approach to solving a unique problem.
S23 Batch out of Africa
Silicon Valley-based Y Combinator accelerator has selected three African startups for its S23 batch: DRC's VaultPay, Nigeria's Chow Central, and Rwanda's Eden Care. Y Combinator has increased its standard deal size to US$500,000, investing US$125,000 for seven per cent equity and an additional US$375,000 on an uncapped SAFE with "Most Favoured Nation" (MFN) terms. This is a huge opportunity for these startups to get the resources and guidance they need to succeed.