Our Quickly Growing Customer Base
Fundz has customers around the world, from small startups to professionals at leading organizations, such as: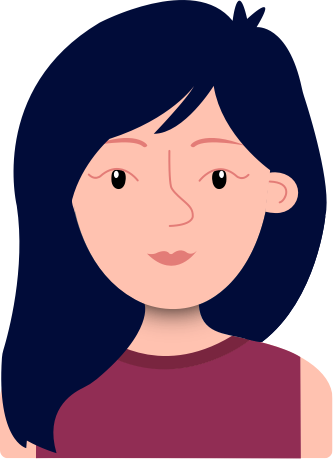 Fundz is terrific. It allows me to keep updated on new fundings with real time alerts right on my browser! It provides me with valuable information that I have used in my sales process and helped me close more deals!
Julie R.
Fundz is amazing because I receive alerts via my Chrome extension and not only that, I can save and filter territory-appropriate alerts so that I'm not wasting my time looking at funding outside of my region. This thing is awesome!!
Kristen K.
I'm really enjoying Fundz so far, and it's been exactly what I've been looking for in terms of finding startups with funding. Every other source is just incredibly expensive. I've already found a list of great companies to prospect using Fundz.
Josh Y.
You folks have a great service and provide it for a fantastic price!
Jen C.